The endowment fund "Making Childhood Delicious" seeks to put actions into motion that will benefit the general interest of childhood.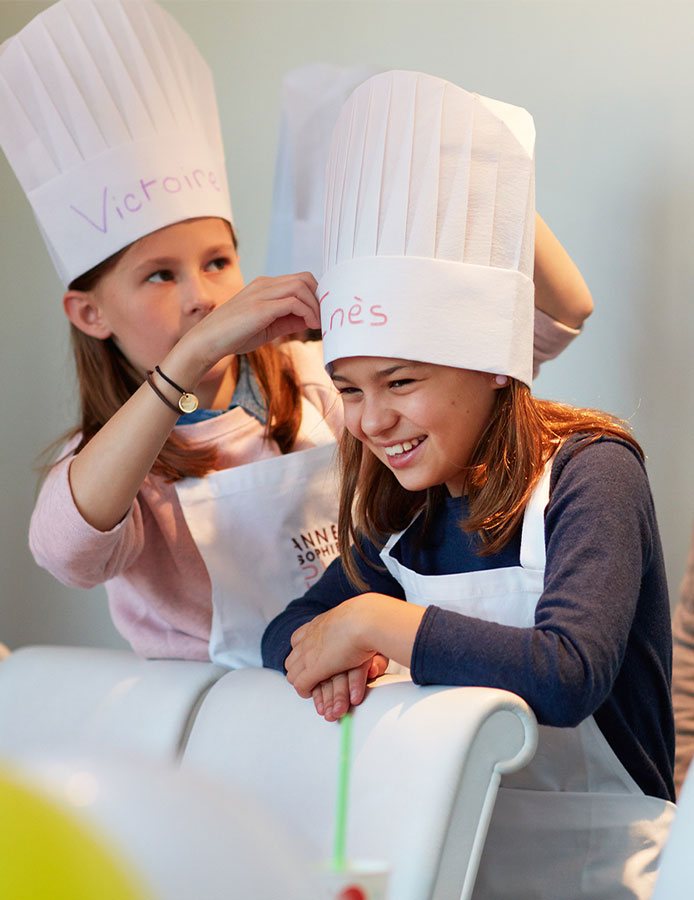 The endowment fund
Anne-Sophie Pic
The fund follows the creation of a company to continue the adventure and discovery of taste, but within a much larger social framework.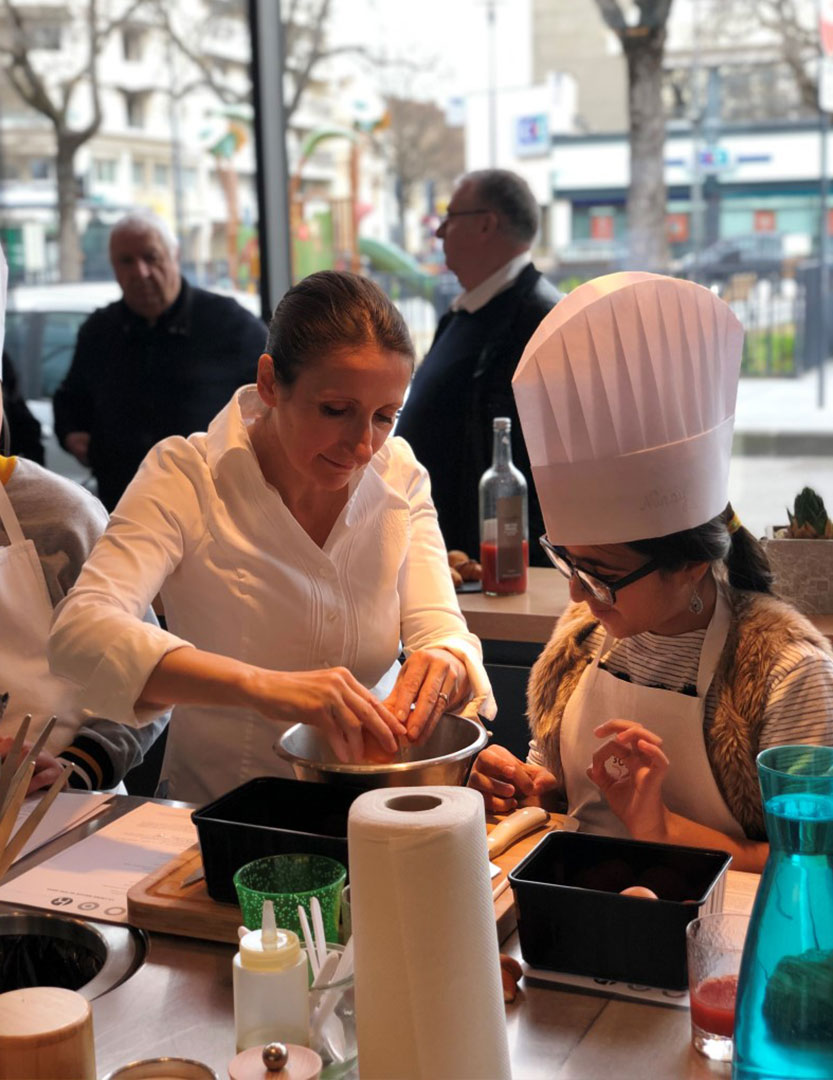 Making Childhood Delicious
In the past, Anne-Sophie Pic created an association of companies to develop initiatives surrounding the rediscovery of taste and the transmitting of knowhow.
This one precedes an endowment fund in order to achieve projects of a much larger social impact.
Anne-Sophie's endowment fund seeks to put actions into motion that will benefit the general interest of childhood, by linking nutrition, cooking, knowledge and knowhow into a gastronomical and nutritional universe for the benefit and wonderment of children.
With the support of new donors, the ASP endowment fund will put this project initiated by Anne-Sophie Pic into motion.
We invite you to support the project by making a donation. The donations collected will enable the Fund's actions to be directed at children with various food-related illnesses.
Anne-Sophie PIC supports this unique project to create a home designed to host children suffering from taste-related conditions.
This non-medical site will allow children to gather their strengths by offering them a moment of respite outside of the hospital. Multisensory workshops will be assembled in the kitchen in the exceptional setting of St-Peray-en-Ardèche.
The home is an old structure that needs renovation, a true cradle of the PIC family. Here, the goal is to accustom children to the notion of pleasure in nutrition, and to transmit knowhow and emotion.
Over several days, we shall instil this in them through successful experiences and a beautiful adventure.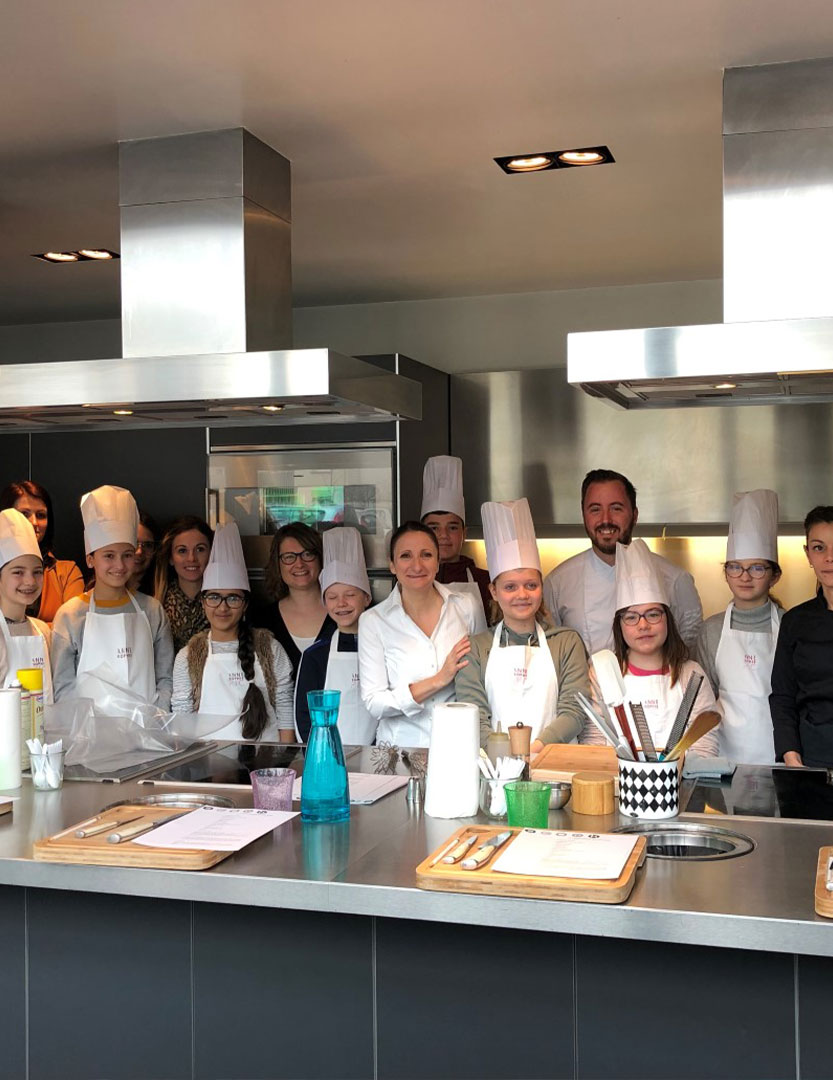 Subscribe to our newsletter
and receive the latest updates from the Pic group