Like an appetiser of Valence, I invite you to discover my culinary universe and the richness of a region recognized for its gastronomy.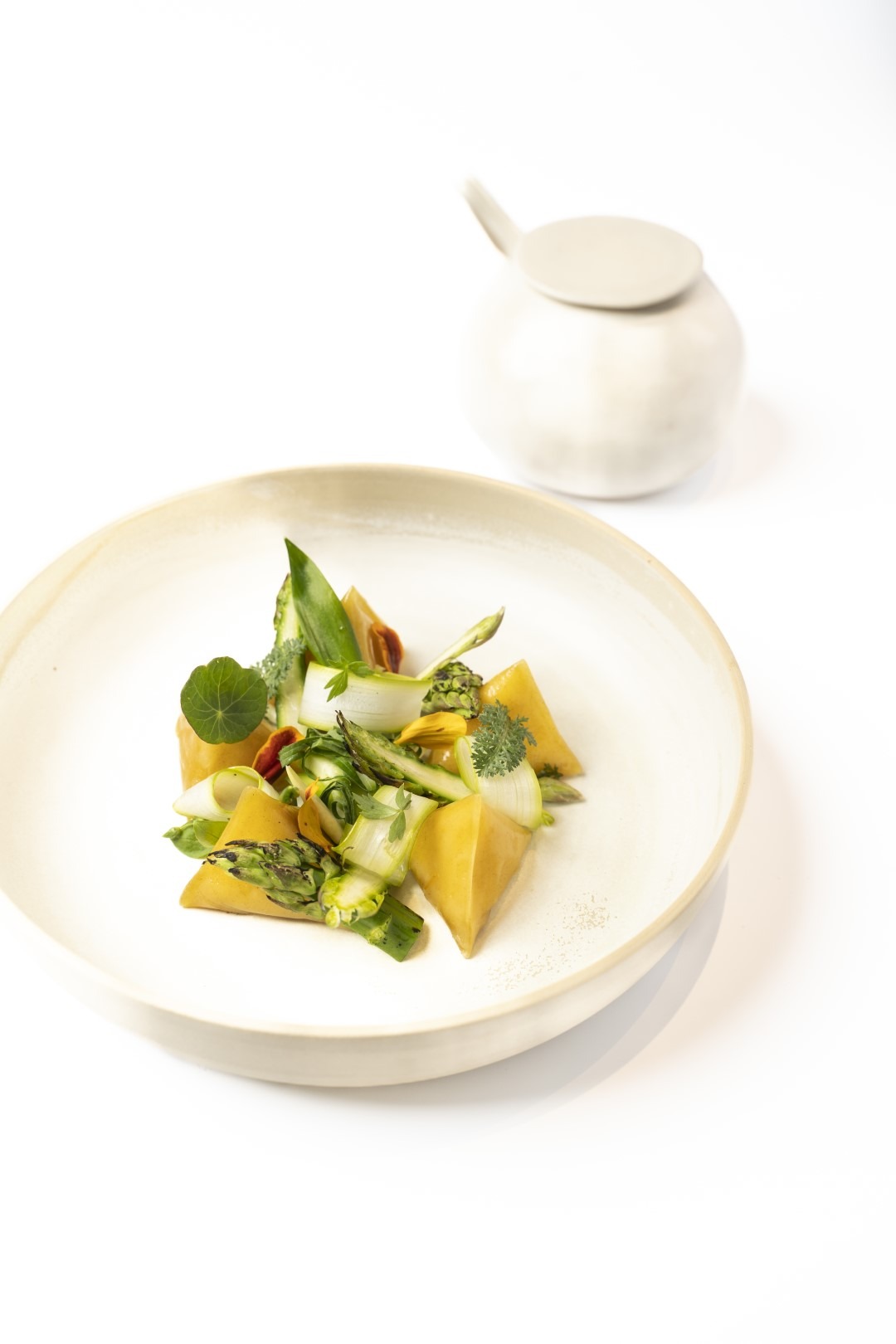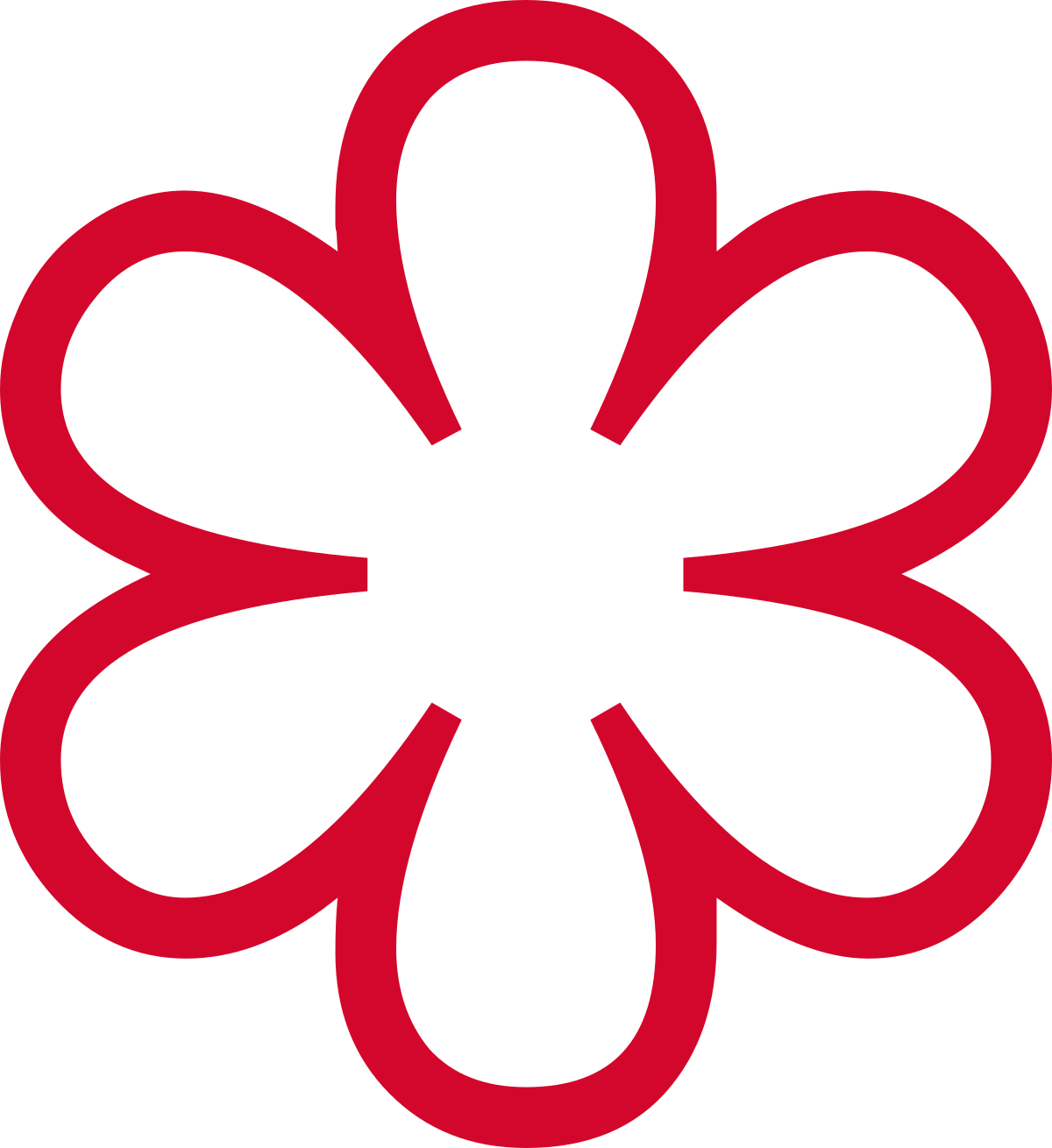 To invite the guest to discover my universe and my culinary imagination, to propose a foretaste of Valence… such could be the motto of the Dame de Pic, my Parisian restaurant.
I wanted a place with a soft and feminine atmosphere that would allow the guest to forget the hustle and bustle of the city and to let himself be carried away by his emotions for a few moments.
I wish you a happy aromatic promenade !
You can reach our reception at 01 42 60 40 40
Animals are not allowed in the restaurant La Dame de PIC*
A restaurant with decidedly feminine decor dominated by powdered pink and white tones, and delicate materials like leather and wood, for an ambience that is both tranquil and relaxed.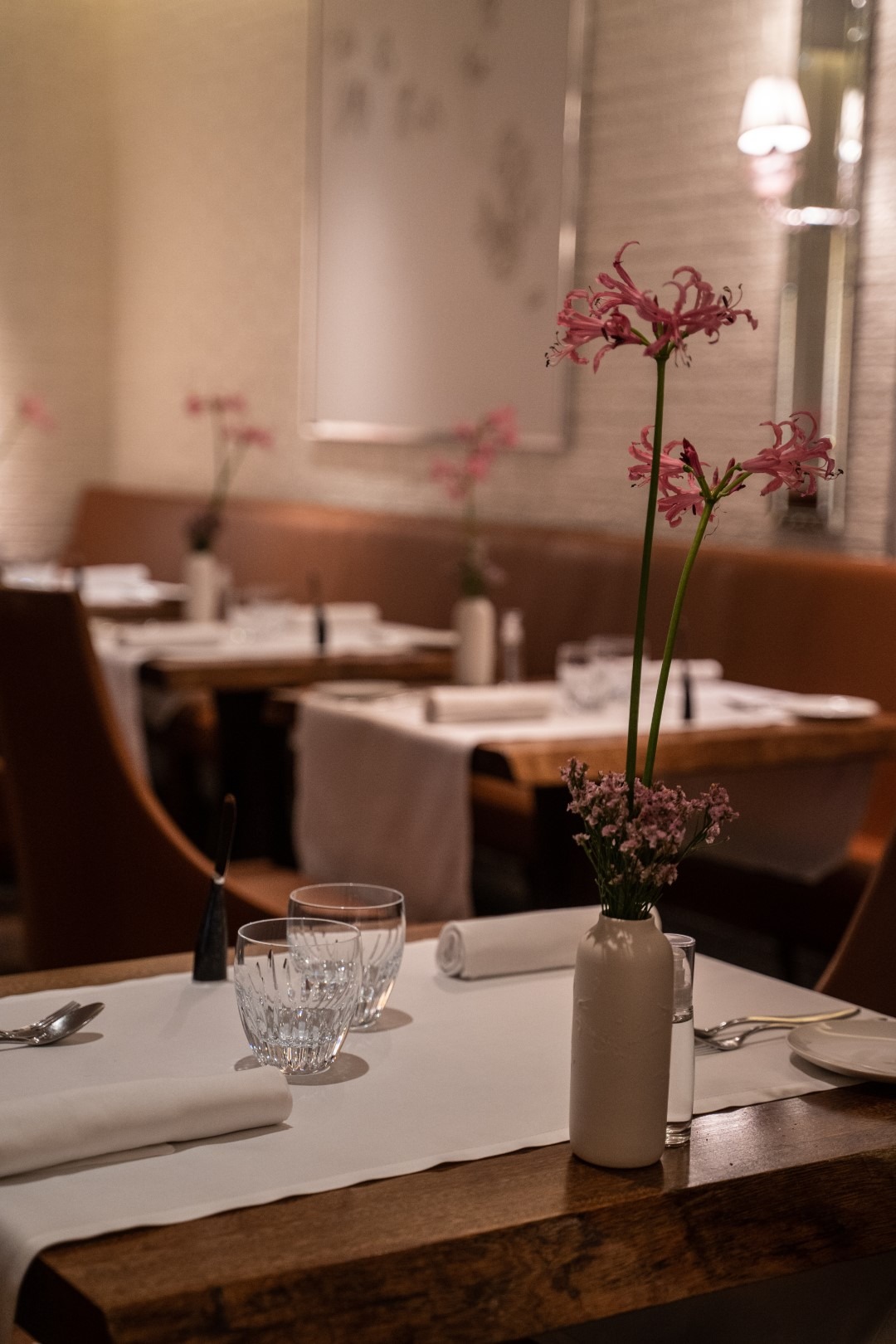 Subscribe to our newsletter
and receive the latest updates from the Pic group
By subscribing to our newsletter, you acknowledge having read our privacy policy.
You can unsubscribe at any time using the unsubscribe links at the bottom of the emails. In accordance with current regulations, you have the right to access, modify, rectify and object to your data. To do this, please specify your request by email to our data protection officer at the addressindicated in our privacy policy.