Come live an exceptional culinary experience.
Maison PIC
The enchanted parenthesis
Maison PIC
The enchanted parenthesis
The restaurant
Sensory journey
The restaurant
Sensory journey
The 4H is on summer time!
The chef Anne-Sophie Pic reinterprets the tea-time with a new sweet rendez-vous.
Dive into the enchanted world of the Maison Pic's gardens and share a moment of deliciousness with your loved ones.
So there are 4 good reasons to discover the 4H:
– Taste a tasty and generous offer
– To live a parenthesis out of time
– Immerse yourself in the world of Maison Pic
– Share a summer break with your loved ones
Appointment every Sunday, and Monday from May 28 – reservation required the day before, before 3pm.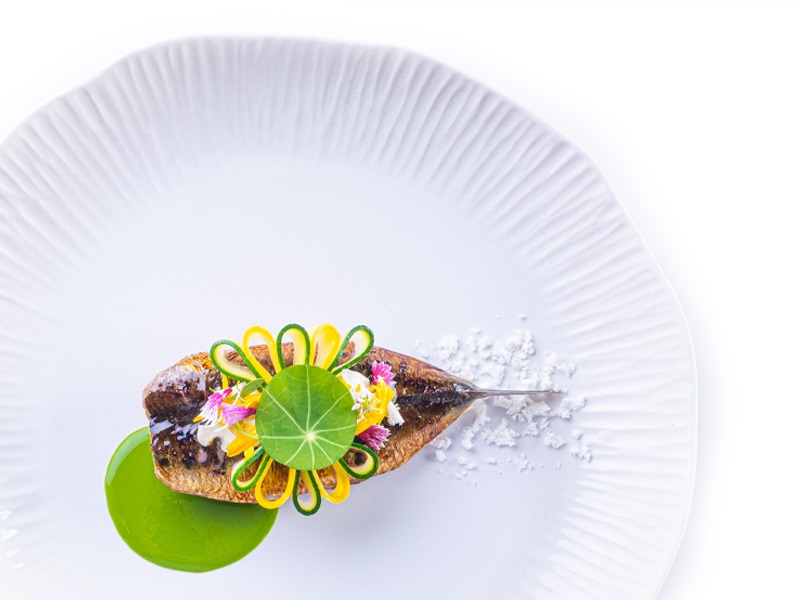 THE CULINARY INSPIRATION
OF ANNIE-SOPHIE PIC
Welcome to my culinary universe! The associations of flavours, the power of tastes and the delicacy of expression characterize my creations. I invite you on a tour of my discoveries, intuitions and inspirations.
More than a century of gastronomy embodied by 4 generations of chefs: Sophie, the great-grandmother, André, the grandfather, Jacques the father and now Anne-Sophie. A cuisine, which while reinventing itself, has preserved its trademark brand: the alliance of flavours and the pleasure of sharing.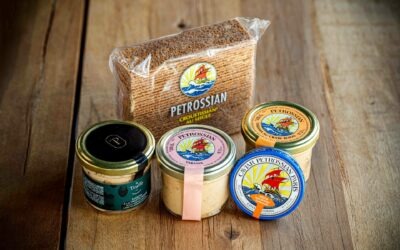 L'apéritif, une parenthèse gourmande où amis et famille se retrouvent pour partager le plaisir d'une pause savoureuse. Accompagnez ce moment de notre sélection artisanale de charcuteries et fromages.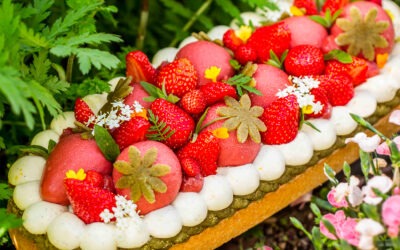 Le dimanche 4 juin les mamans sont à l'honneur.
Nos équipes vous dévoilent le dessert de la fête des mères. Offrez un moment d'exception avec des coffrets gourmands de la Maison Pic.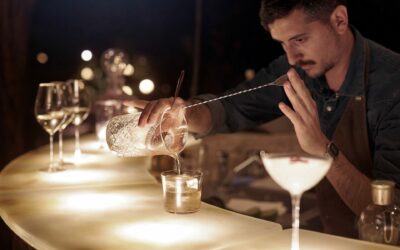 Venez redécouvrir le bar de la Maison Pic, au sein de nos magnifiques salons et jardins. Profitez de nouveaux cocktails merveilleux de 11h à 23h.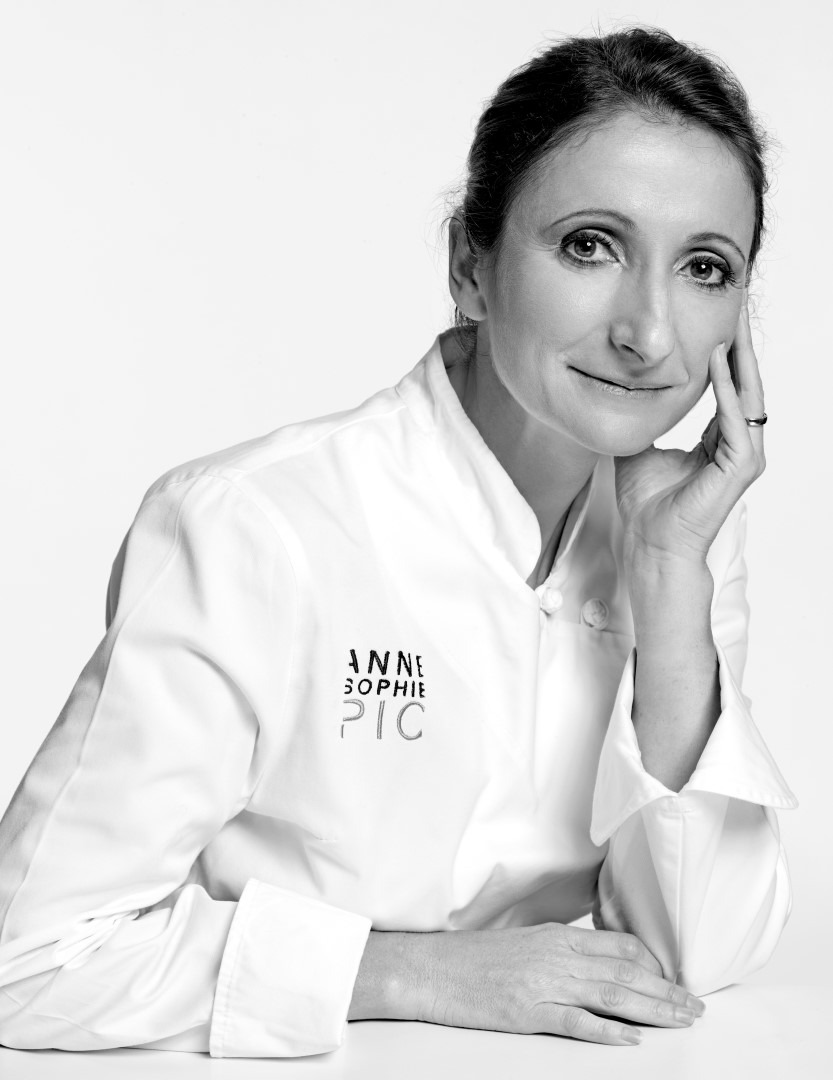 This is the story of a young girl who had never even considered becoming a chef, until the day she realised her place was by her father's side so she could learn how to cook and develop the brand that was also her surname.
For more than 20 years, Anne-Sophie and David have transformed the Maison Pic and imagined its development by respecting its most treasured values: sincerity and sharing. A photographic voyage of the creations of which they are the architects.
Anne-Sophie Pic
the restaurant ***
Valence
Bistrot André
Histoire(s) de cuisine
Valence
Bistrot André
Histoire(s) de cuisine
Valence
Anne-Sophie at the BRP
Beau Rivage Palace
Lausanne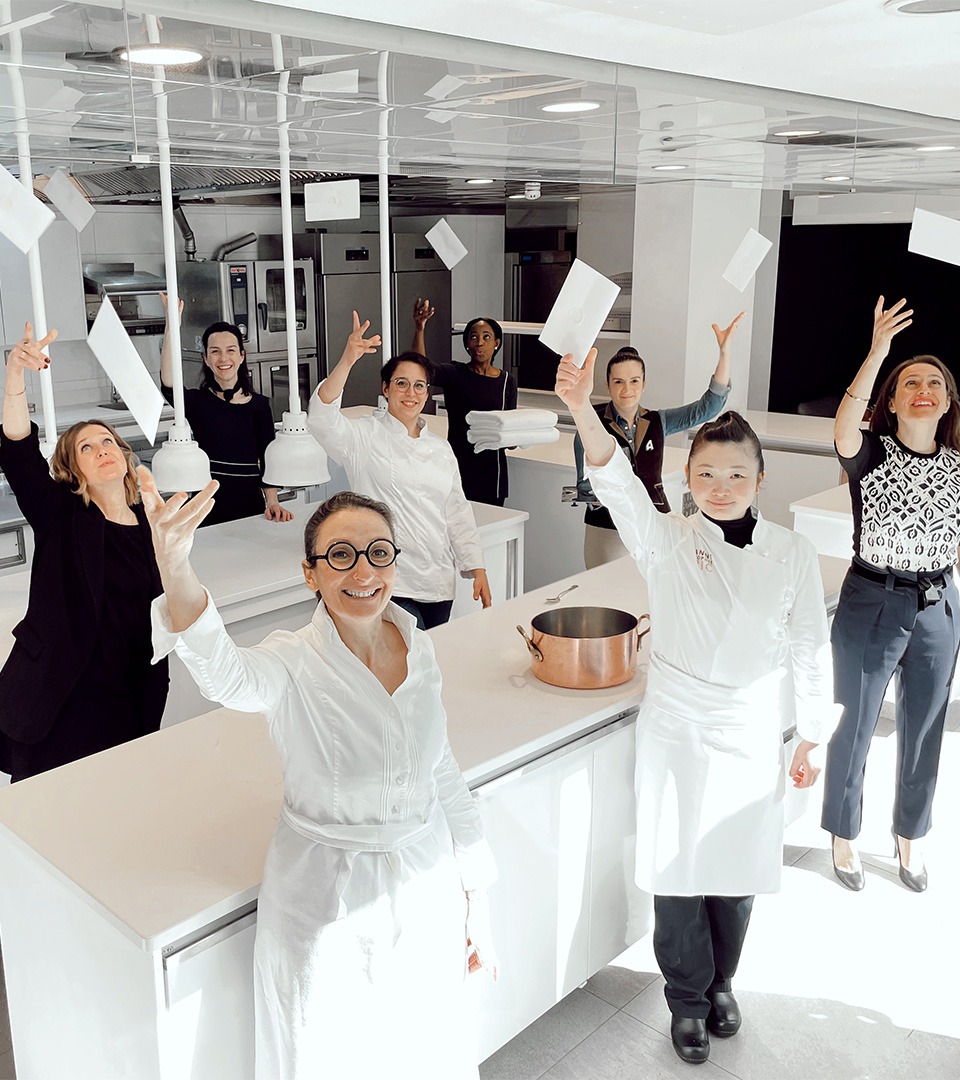 Do you want to be part of large family? To learn secrets transmitted from generation to generation? To work with a Michelin Star Chef? If your heart desire those things, come and join us! Whether it be a role in the kitchen, in the offices, respond to our online listings or send us your impromptu application!
Here's to the pleasure of sharing my daily passion with you. Anne-Sophie
Subscribe to our newsletter
and receive the latest updates from the Pic group
By subscribing to our newsletter, you acknowledge having read our privacy policy.
You can unsubscribe at any time using the unsubscribe links at the bottom of the emails. In accordance with current regulations, you have the right to access, modify, rectify and object to your data. To do this, please specify your request by email to our data protection officer at the addressindicated in our privacy policy.