Welcome to my treasure trove of delicious things!
L'Epicerie offers to the inhabitants of Valentinois and to the customers of the Pic house quality products that I have selected or imagined with the greatest care.

PIC &GO, the new take-away offer
PIC &GO is the new take-away offer (in Valencia), to find at home :
🍲 the simmered menus, a refined cuisine that makes the choice of the local, close to my roots
🍷 food & beverage pairings around an informed selection with my Executive Head Sommelier Paz Levinson
❤️ of delicious delicacies & favorites from the store
A joyful & comforting interlude in everyday life, available in one click, to discover on picandgo.fr now!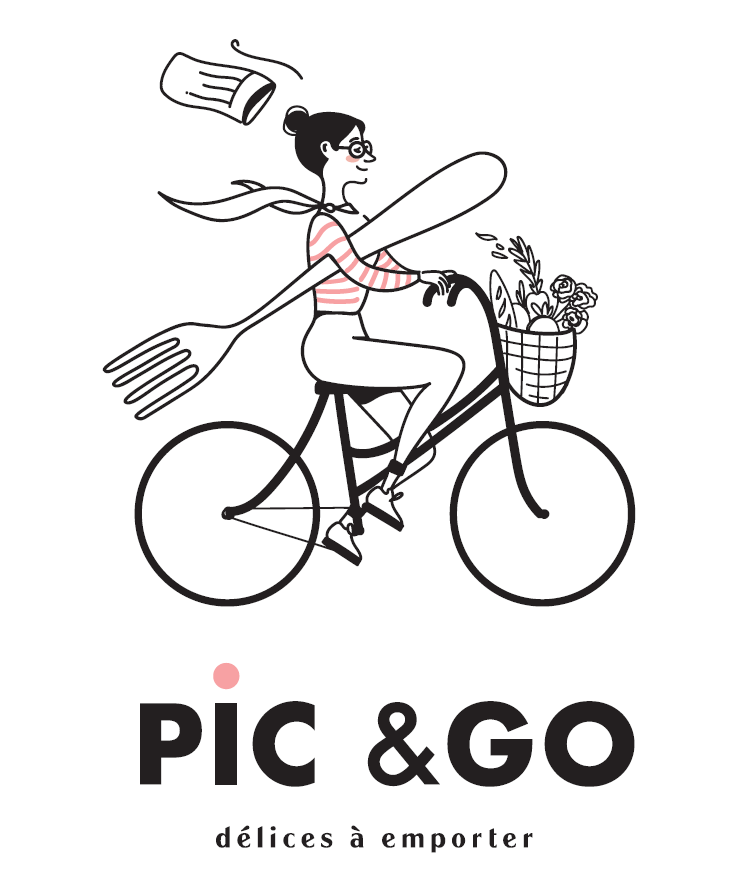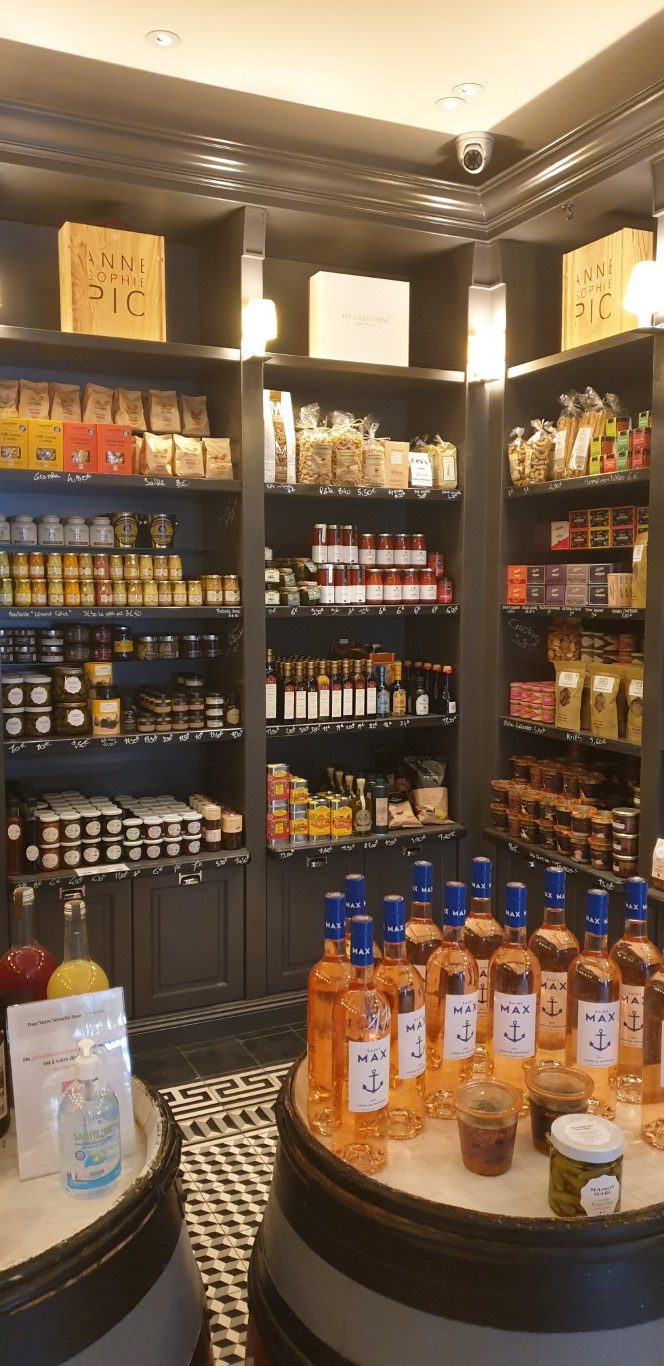 the ePICerie
of anne-sophie pic
The ePICerie, to nibble or sublimate with greed
Maison Pic has been accompanying you for over 130 years and has never stopped reinventing itself. In the midst of this changing world, we are reinventing ourselves again for your pleasure and ours. It was therefore natural to begin this cycle of reopenings with the ePICerie, as a link between all our restaurants and stores.
Come and discover our renewed range of local products, our tastes from elsewhere and our delicious take-away meals!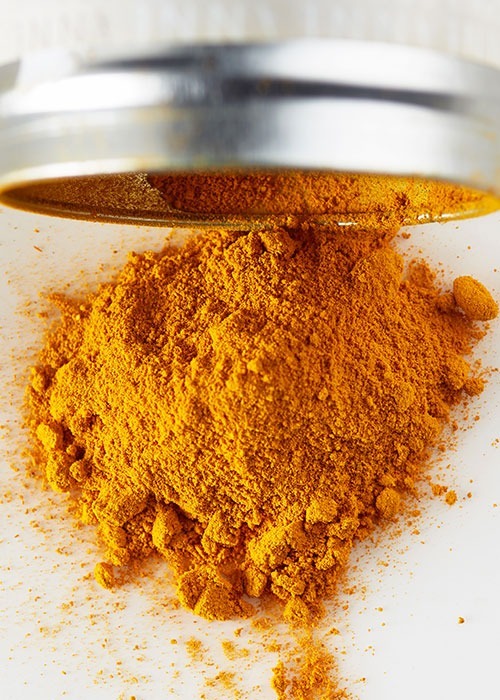 Anne-Sophie Pic's
favourite spices
I love the warm yellow dress of this spice which I employ in both my dishes and desserts.
This beautiful yellow spice once used in Indian textiles, comes from an herbaceous plant whose rootstock is dried and ground, although in India they also consume it fresh, cut into fine slices. It possesses a delicate peppery perfume, musky and slightly acrid. Related to black pepper, curcumin, the main active ingredient in turmeric, has amplified therapeutic and anti-inflammatory effects. Turmeric is thus good to eat and good for you…
I have been working with this spice for a long time since its gentle warm taste is marvellous companion to one of my favourite ingredients : eggs ! Indeed, its dense and refined flavour diffused in a creamed sauce then cooled in a siphon in the refrigerator delights a poached egg and few Parisian mushrooms sautéed in a touch of butter… Turmeric also complements chestnuts, shellfish or carrots. The pairing of citrus-turmeric is a truly remarkable juxtaposition. In terms of taste, Turmeric is reminiscent of Matcha, is very mild—although it possesses a slight bitterness—and is a perfect complement to a citrus based dessert.

This collection was born from a meeting between Anne-Sophie and Maki Maruyama of the Jugetsudo house of Tea. Fascinated by Japan and Japanese gastronomy, Anne-Sophie is a prolific drinker of tea. At 20 years old, she discovered Matcha tea on a trip to Japan, and since then, has utilized it often in her cooking. Beyond Matcha tea, she is interested in all Japanese green teas, such as the Genmaïcha, the Gyokuro and the Sencha, to list a few. What attracts Anne-Sophie to green tea is that contrary to black tea it does not go through a process of fermentation, which gives it its subtle, delicate, but also green, and extremely fresh side, which develops a slight bitterness and acidity, even… salty.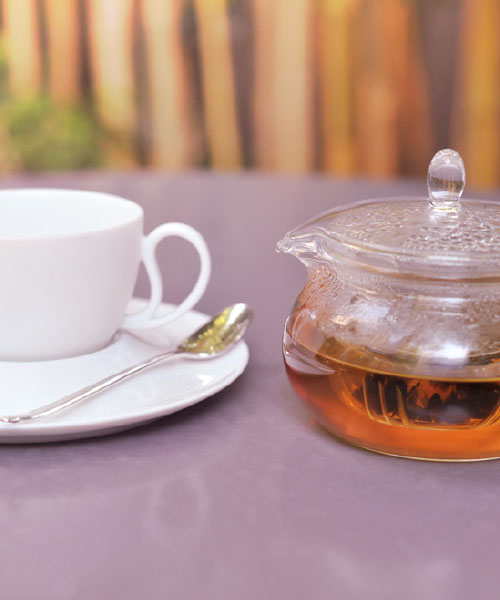 Through our exchanges grew the idea of a collection which would reflect my culinary imagination, composed of unique associations of flavours and aromatic complexity. I have matched green teas with some of my favourite ingredients such as bohojicha with coffee from the Amaro mountains, genmaicha with Tonka bean, or even sencha and smoked vanilla.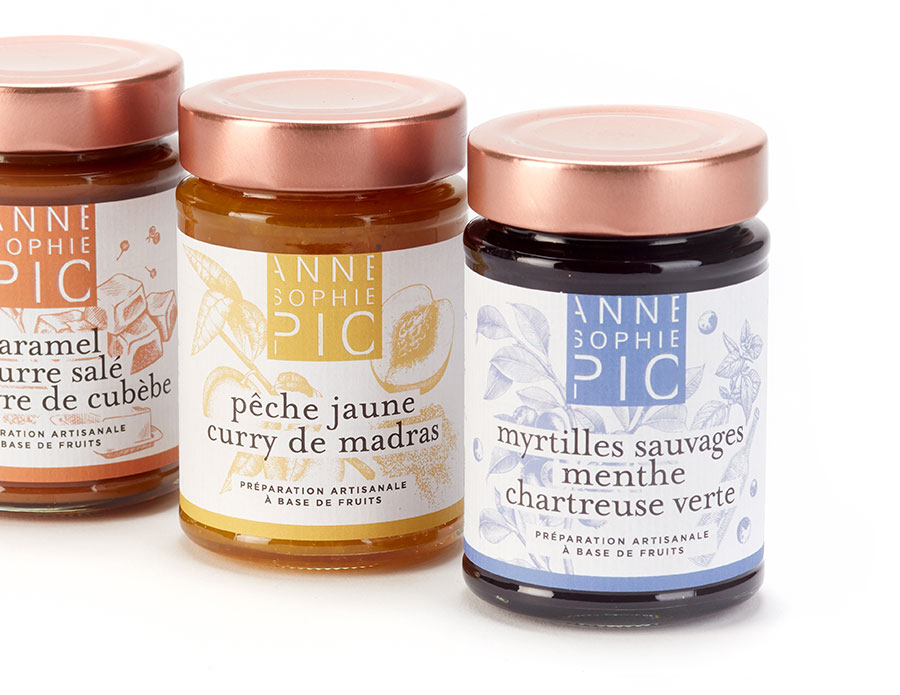 This collection is born from Anne-Sophie Pic's desire to express her culinary universe through a daily gourmet product: jam. Since her youth, Anne-Sophie remembers the taste of jam at breakfast, those we spread in copious layers across buttery, toasted bread. Jam is a morning treat, or an afternoon snack, it is the expression of fruit at all times of the year, it's the sweet note that lifts a cheese or a foie-gras.
She loves associating fruit with spices, spirits, aromatic plants, to unleash the palette of flavours.
Anne-Sophie Pic is a tightrope walker of flavors, always looking for the aromatic complexity and the right note, the perfect balance.
In this quest, spices play an essential role, especially peppers. The Chef has known Patrick and Corinne Rosset, founders of Le Monde des Epices, for ten years through their restaurant in Lausanne, located in the Beau Rivage Palace. Anne-Sophie wished to elaborate a new range where peppers would be married with alcohols.
The result of Patrick and Corinne Rosset's know-how and Anne-Sophie Pic's research, we are now offering four exceptional peppers that are part of the Chef's universe.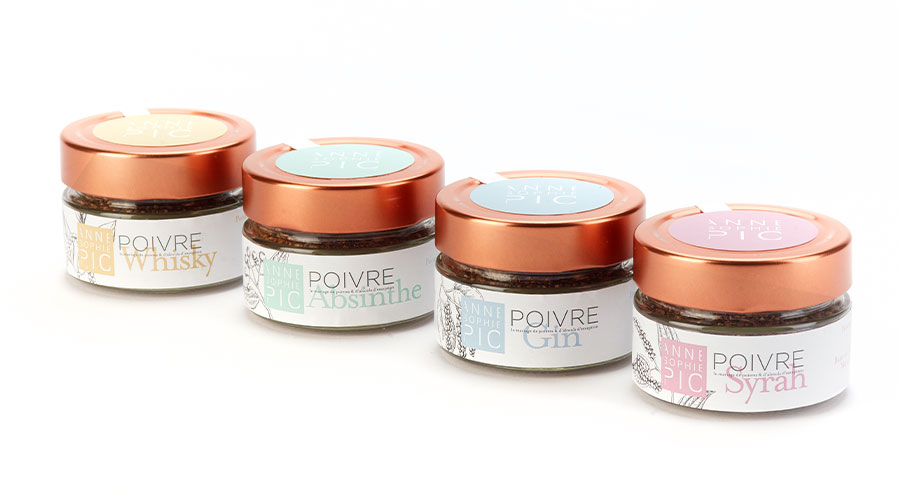 Gift box collections
ANNE-SOPHIE PIC'S COLLECTION
The collections are gift boxes intended
to be great gifts or treats just for you.
Subscribe to our newsletter
and receive the latest updates from the Pic group
By subscribing to our newsletter, you acknowledge having read our privacy policy.
You can unsubscribe at any time using the unsubscribe links at the bottom of the emails. In accordance with current regulations, you have the right to access, modify, rectify and object to your data. To do this, please specify your request by email to our data protection officer at the addressindicated in our privacy policy.