A gourmet and
Michelin Starred invitation
To discover Anne-Sophie Pic's universe, we offer you a degustation in one of the restaurants of your choice. An initiation around Michelin Star awared tables which reflects her culinary signature: a demanding cuisine, bold, which reconciles aromatic balance and complexity, strong flavours and delicacy. A unique gustatory experience magnified by exceptional wine-dish associations selected by our sommelier.
Anne-Sophie au BRP **
Beau rivage Palace
Lausanne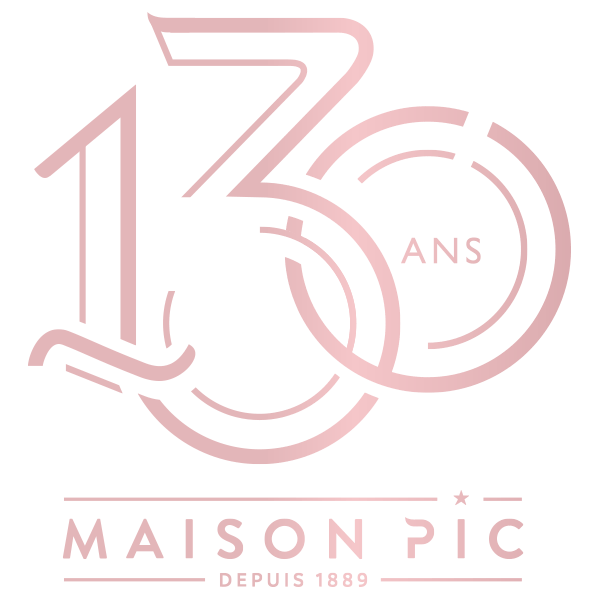 This year, la Maison Pic celebrates its 130th anniversary. More than a century of gastronomy embodied by 4 generations of chefs: Sophie, the great-grandmother, André, the grandfather, Jacques the father and now Anne-Sophie. A cuisine, which while reinventing itself, has preserved its trademark brand: the alliance of flavours and the pleasure of sharing.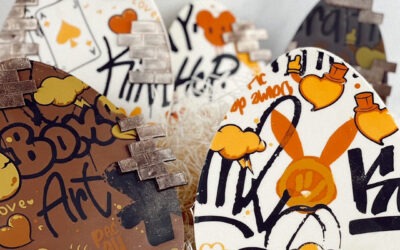 Succombez à la gourmandise, et pendant un instant, vivez comme au 1er jour la chasse aux oeufs de votre enfance !
Nous souhaitons partager avec vous un moment de dégustation et de retrouvailles avec nos sommeliers.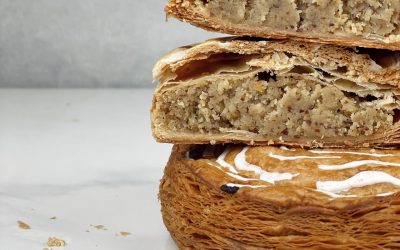 Envie de déguster la délicieuse galette à la frangipane, élaborée avec amour dans les cuisines de la maison Pic ? Rendez-vous à l'éPICerie
Subscribe to our newsletter
and receive the latest updates from the Pic group