A gourmet and
Michelin Starred invitation
To discover Anne-Sophie Pic's universe, we offer you a degustation in one of the restaurants of your choice. An initiation around Michelin Star awared tables which reflects her culinary signature: a demanding cuisine, bold, which reconciles aromatic balance and complexity, strong flavours and delicacy. A unique gustatory experience magnified by exceptional wine-dish associations selected by our sommelier.
Anne-Sophie au BRP **
Beau rivage Palace
Lausanne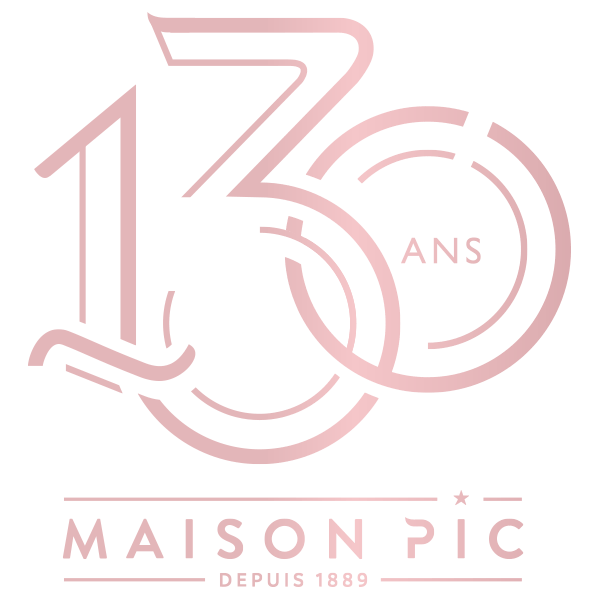 This year, la Maison Pic celebrates its 130th anniversary. More than a century of gastronomy embodied by 4 generations of chefs: Sophie, the great-grandmother, André, the grandfather, Jacques the father and now Anne-Sophie. A cuisine, which while reinventing itself, has preserved its trademark brand: the alliance of flavours and the pleasure of sharing.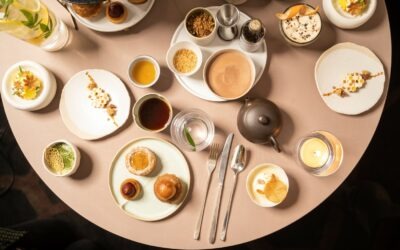 Maison Pic offers a moment of gourmet relaxation with its "4h", a sweet snack to enjoy on site or to take away. On the menu: fine and light pastries, hot or cold drinks, all in an elegant and warm setting.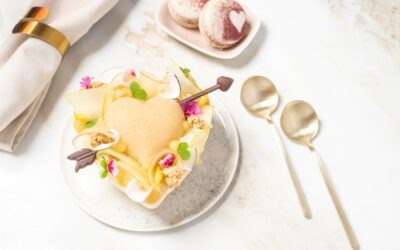 For Lovers' Day, starred chef Anne-Sophie Pic has concocted an exceptional menu to celebrate love in her own way. In her gastronomic restaurant located in Valence, she invites lovers to discover a subtle and daring cuisine, which combines tradition and modernity.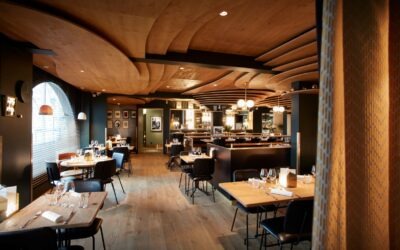 The Bistrot André, an emblematic restaurant in Valence, hosts Anne-Sophie Pic's epicurean meetings. During these dinners, the starred chef enhances her dishes with carefully selected wines to create perfectly harmonious matches.
Subscribe to our newsletter
and receive the latest updates from the Pic group