Anne-Sophie Pic **
At the Beau Rivage Palace
Switzerland
Anne-Sophie Pic **
At the Beau Rivage Palace
Switzerland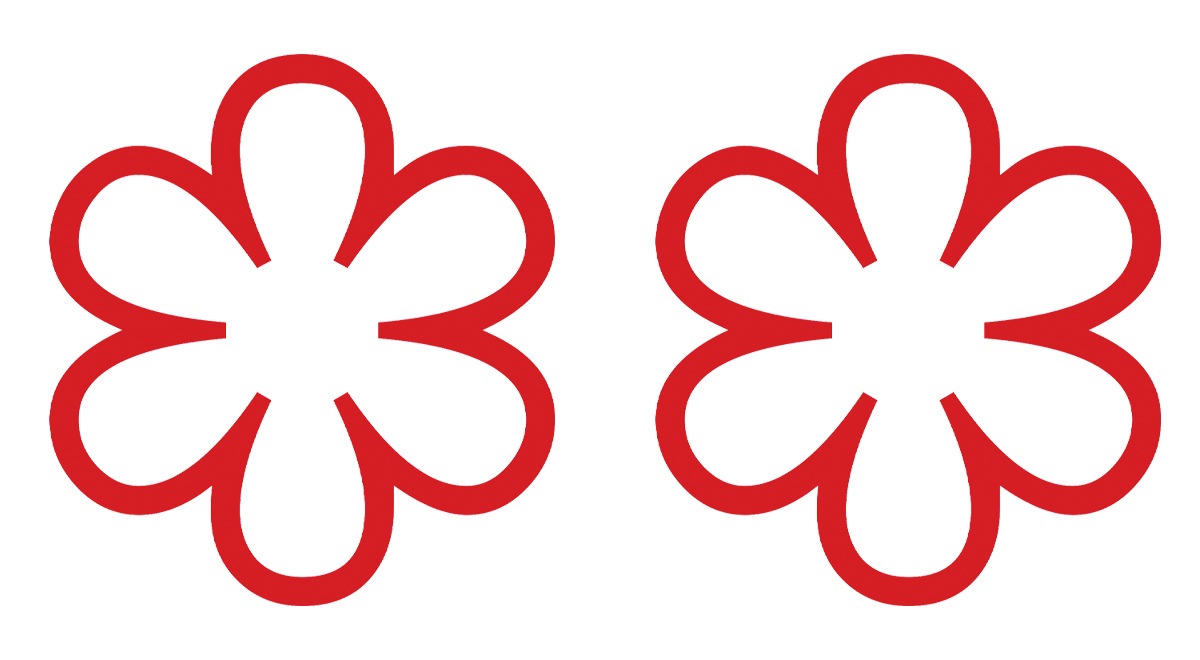 In the heart of London, the Four Seasons Hotel at Ten Trinity Square takes its place in history as a historical building of the port authorities, and as host of my restaurant La Dame de Pic. In this imposing space, with its 5-meter-high ceilings, the French architects Bruno Moinard and Claire Bétaille have created an elegant, sophisticated and simple space, in which a game of mirrors, light, forms and material outline several alcoves for the intimate benefit of guests.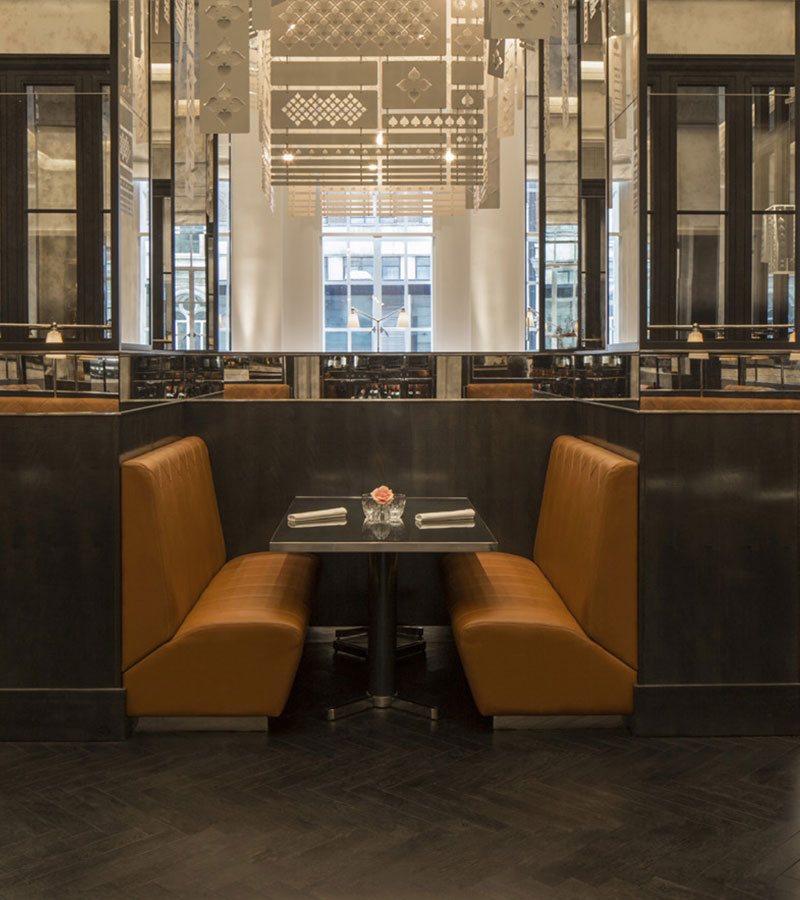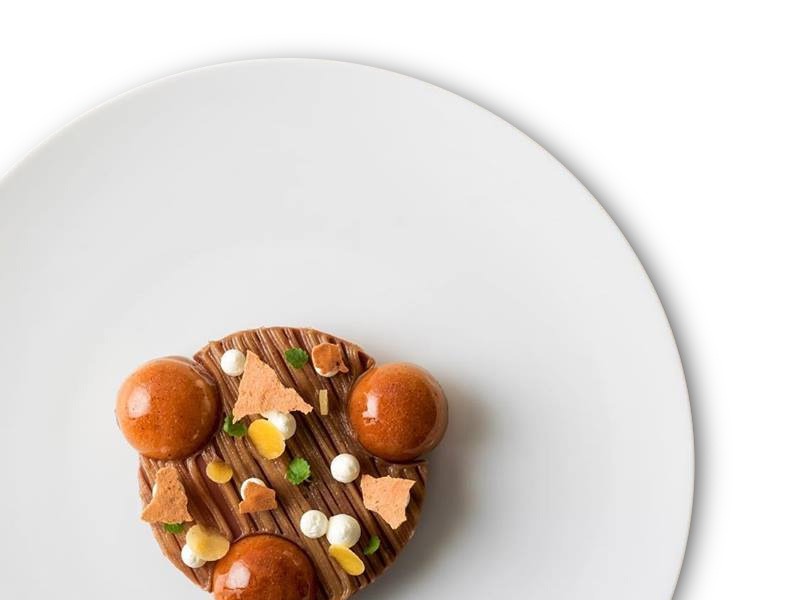 In this beautiful setting nestled on the banks of the Tamise, guests will delight in dishes that reflect my French identity while sublimely utilizing local English produce.

La Dame de Pic Londres was awarded the 2018 Versailles Prize (World Prize for Architecture and Design). The Versailles Prize is an original program that aims to encourage a better interaction between economy and culture. It underlines the role that economic agents can play, in all sectors, for the embellishment and improvement of the living environment.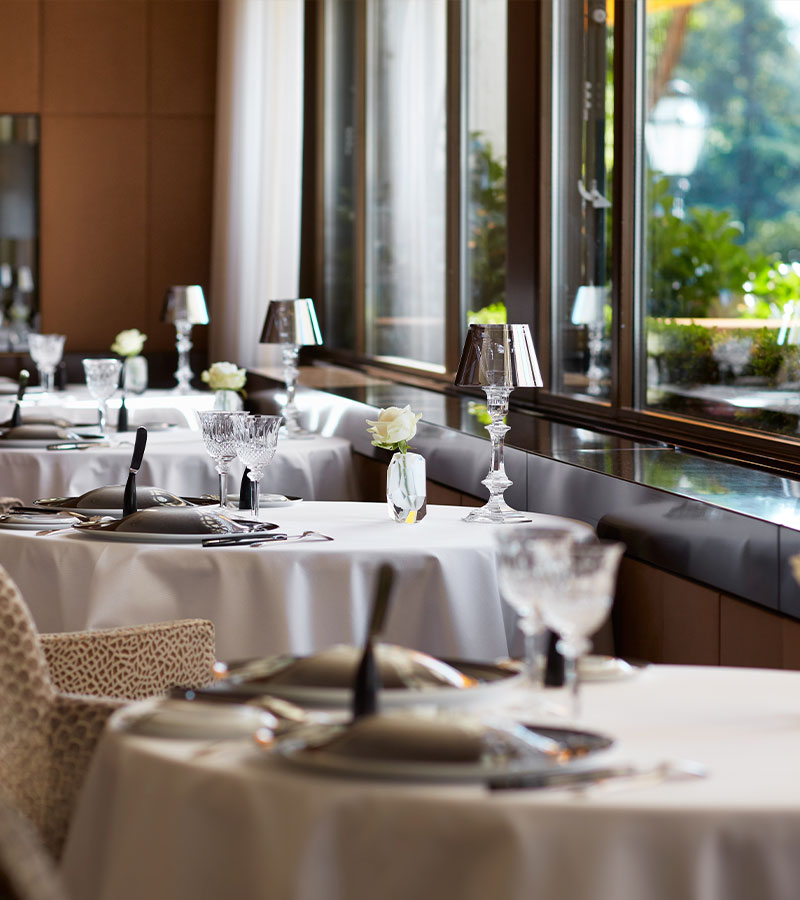 Anne-sophie Pic at the Beau-Rivage Palace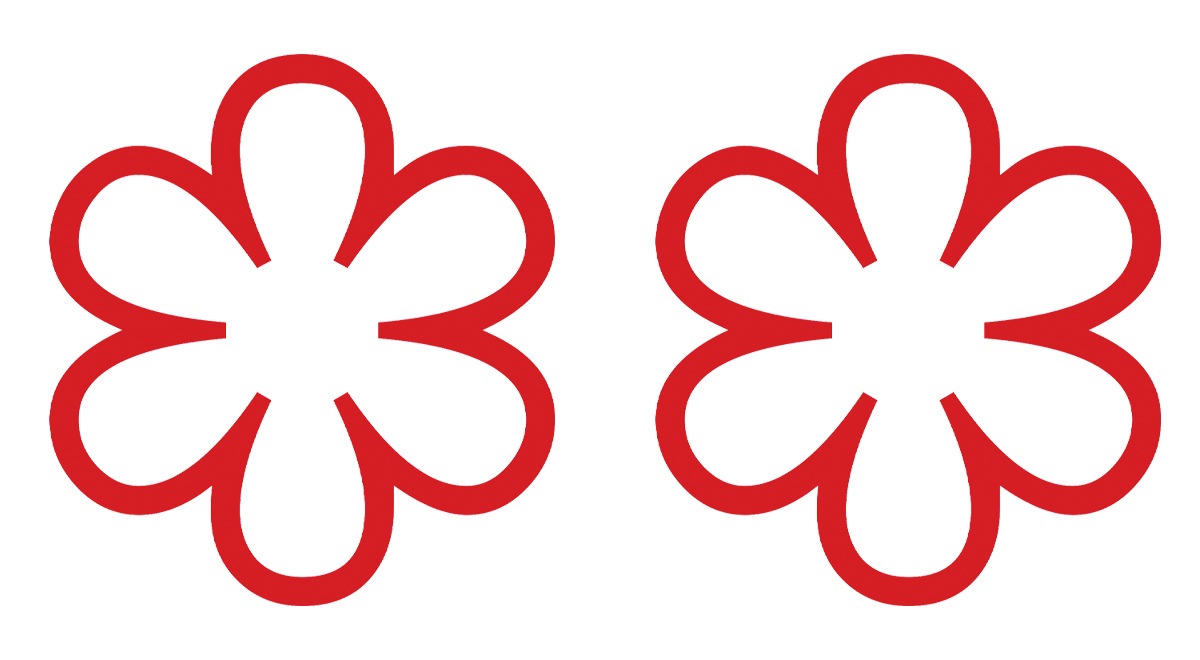 In the Beau Rivage Palace, everything is luxurious, calm and exquisite.
I forged a menu which offers a synthesis of my culinary imagination and this exceptional setting.
In the kitchen, Valence trained collaborators, perpetuate the spirit of their mother establishment. Here, the welcome is warm, the service is thoughtful and discreet.
Nestled on Lake Leman and overlooking the French Alps, my restaurant offers breath-taking views in a setting which has made "tradition in motion" its motto.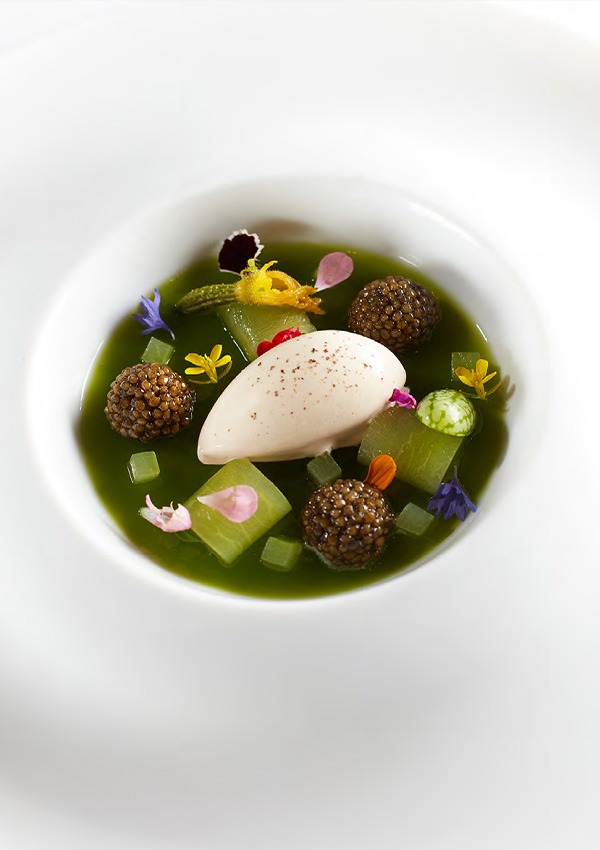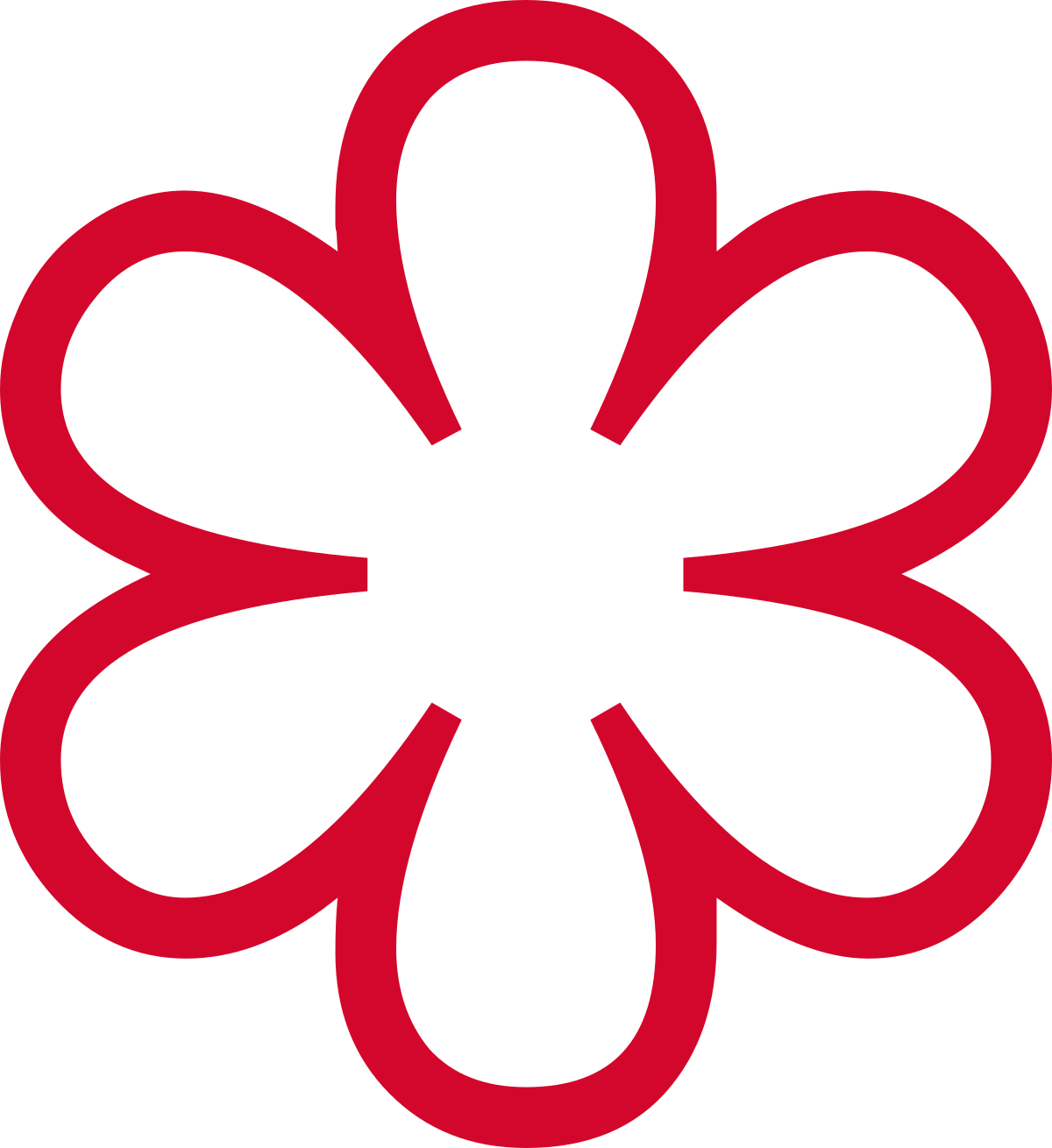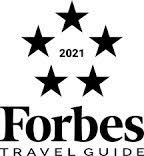 Anne-Sophie Pic, France's three-starred female chef, and David Sinapian are opening their third restaurant, "La Dame de Pic", in the heart of the legendary Raffles Hotel.
251/5000 As in their first two restaurants, awarded with a Michelin star in Paris (2012) and London (2017), guests will be able to discover, in a more relaxed style, a foretaste of the Chef's 3-star gastronomic universe in Valence.
On the menu, emblematic flavors associations, revisited with local products, such as the Singaporean version of "berlingots", specially imagined for La Dame de Pic Raffles Singapore.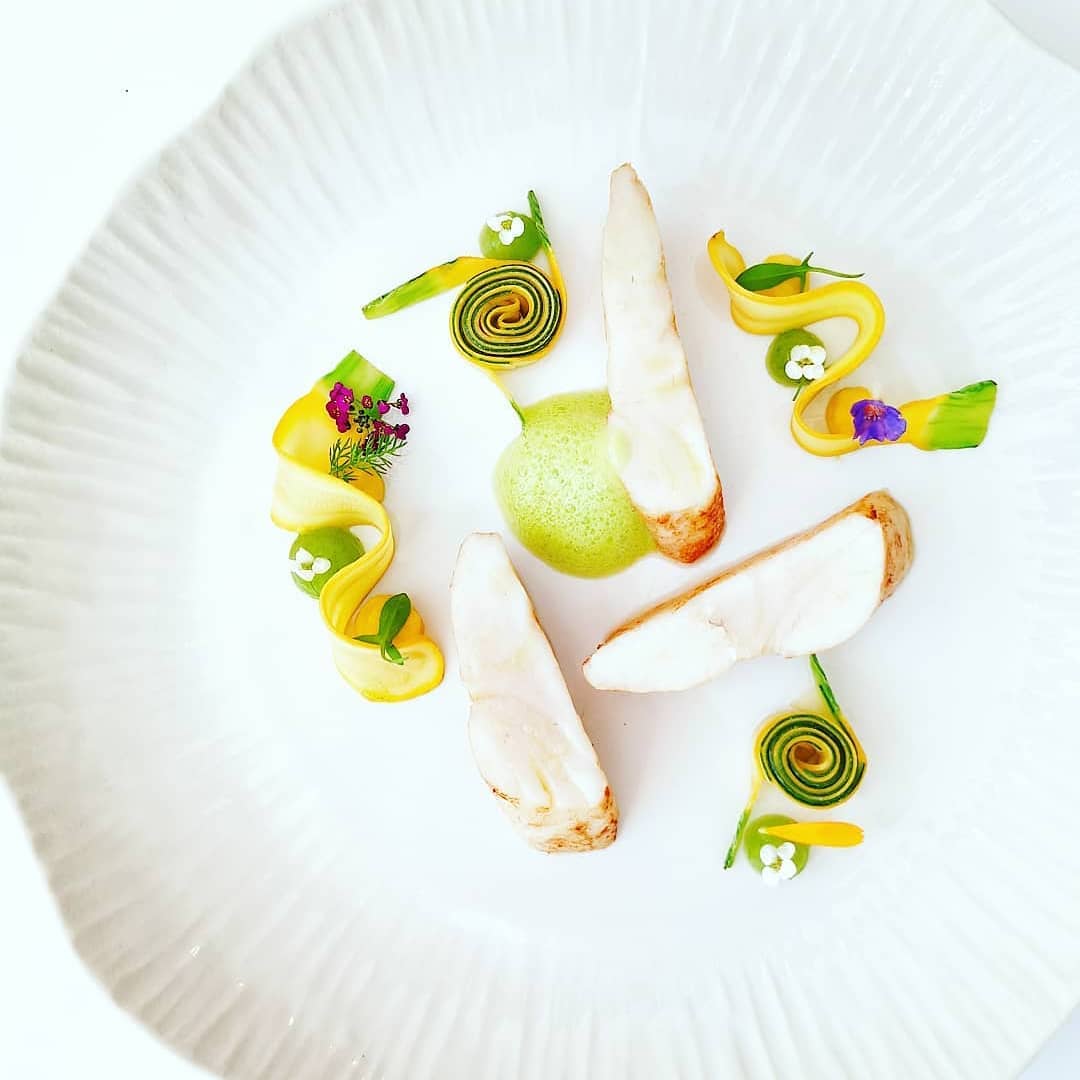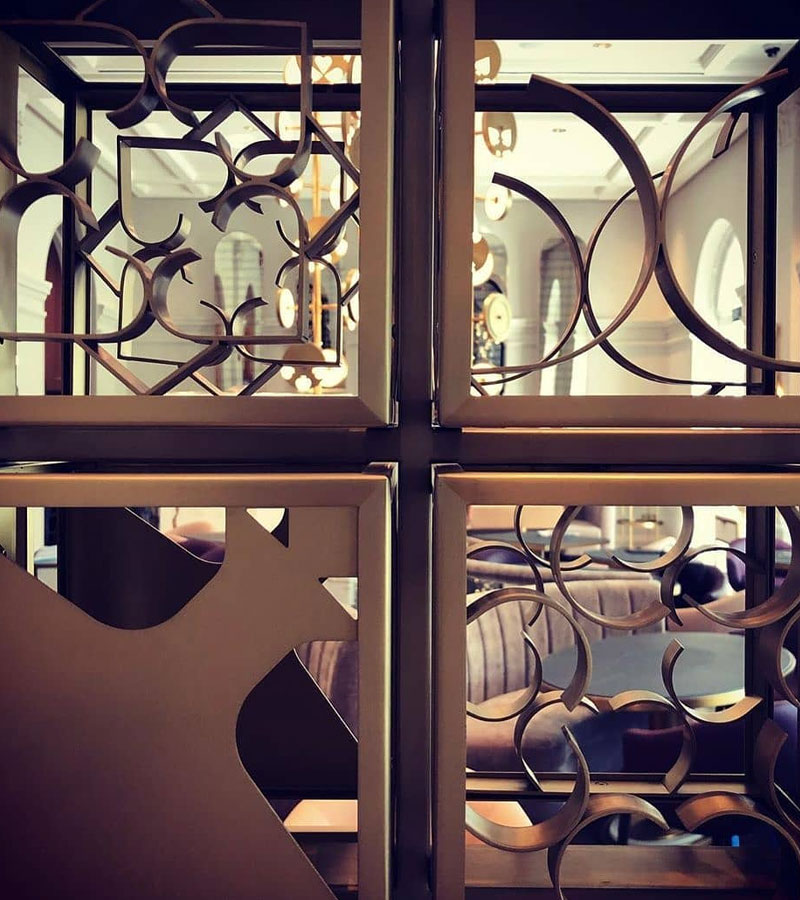 At the instar of Raffles, the culinary patrimony of the Pic family extends over a century. Just as this beautiful hotel will become one of our homes abroad, we are meticulous and are always seeking excellence. Together, we share a vision for providing our guests with unique experiences, delivered with an innovative link between tradition and change.

Subscribe to our newsletter
and receive the latest updates from the Pic group
By subscribing to our newsletter, you acknowledge having read our privacy policy.
You can unsubscribe at any time using the unsubscribe links at the bottom of the emails. In accordance with current regulations, you have the right to access, modify, rectify and object to your data. To do this, please specify your request by email to our data protection officer at the addressindicated in our privacy policy.