For more than 20 years, with Anne-Sophie, and accompanied by a loyal and dedicated team, we have devoted all of our energy to the Pic group and its brilliance: first in Valence, the city we love, then in France and internationally.
We have navigated all sorts of trials and lived through immense moments of joy. From these experiences we have learned to be both humble and proud. We are happy to carry the values of the group–sincerity and sharing–and seek, day after day, to make the patrimony proud with audacity and freedom.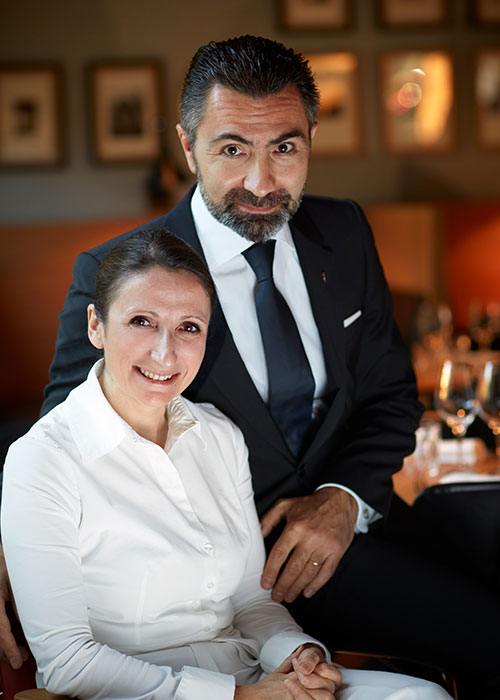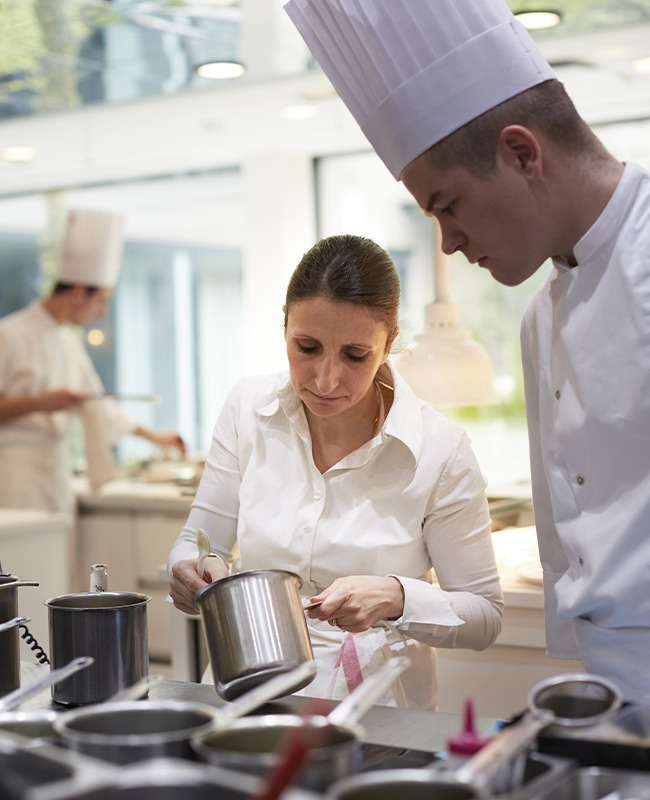 Do you want to be part of large family? To learn secrets transmitted from generation to generation? To work with a Michelin Star Chef? If your heart desire those things, come and join us! Whether it be a role in the kitchen, in the offices, respond to our online listings or send us your impromptu application!
Here's to the pleasure of sharing my daily passion with you. Anne-Sophie
Here is a family of cooks, which for several generations, has left its mark on French gastronomy. Everything begins with Sophie, the great-grandmother, when she opened her restaurant "L'Auberge du Pin" on the road to Saint-Péray…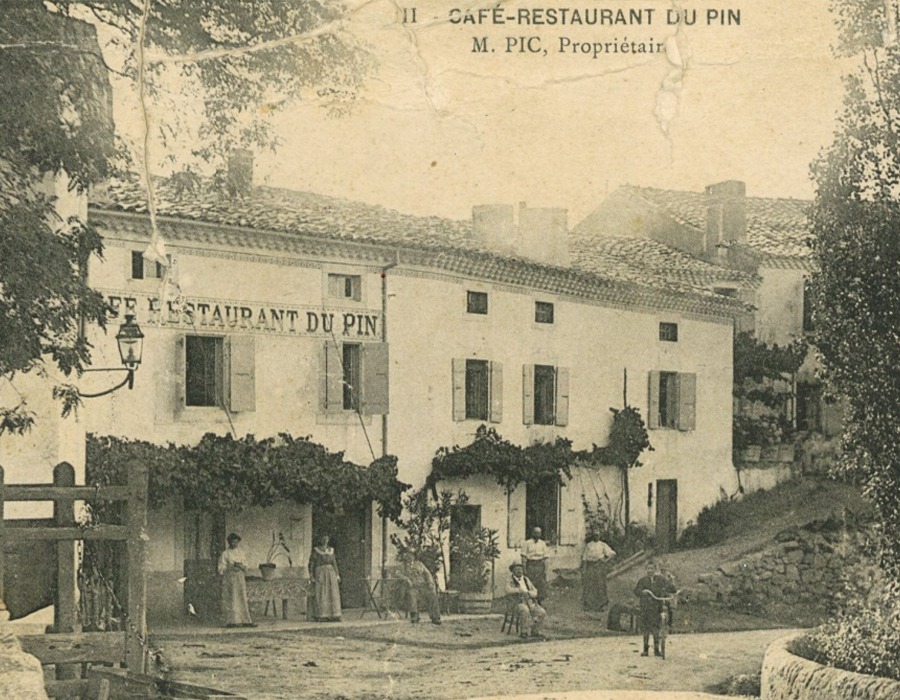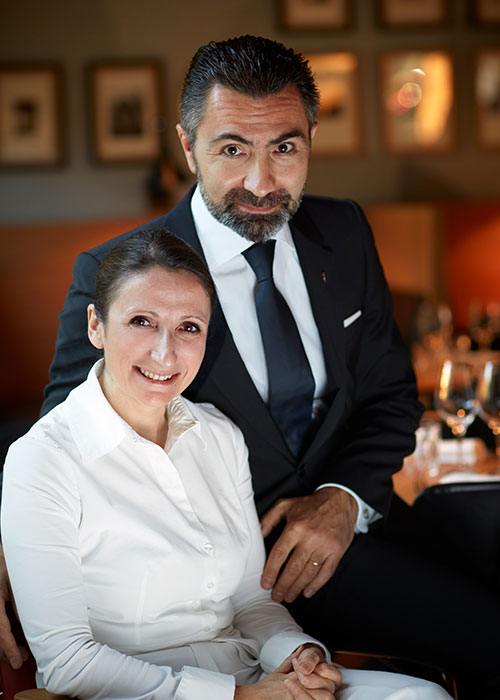 ANNE-SOPHIE PIC
& DAVID SINAPIAN
Depuis plus de 20 ans, Anne-Sophie et David transforment la Maison Pic et imaginent son développement dans le respect des valeurs qui leur sont chères : la sincérité et le partage. Travel to the heart of the group's establishments.
Subscribe to our newsletter
and receive the latest updates from the Pic group