The Maison Pic teams welcome you in the heart of Valence, in an elegant and friendly setting, ideal for relaxing over gastronomic delights. During your stay, you can also enjoy tailor-made experiences.
From December 17, 2023 to January 16, 2024, the hotel will be closed.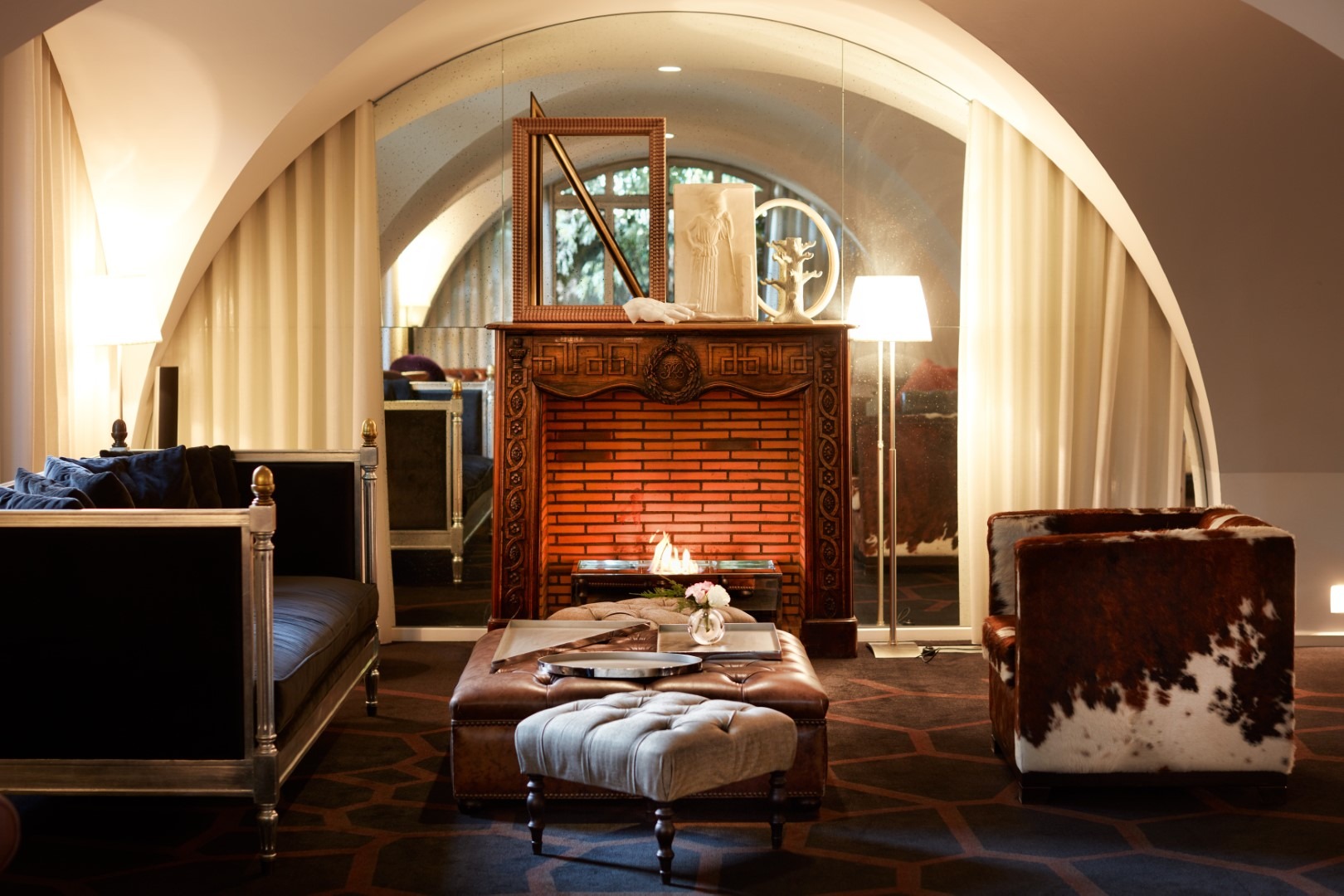 Here, hospitality is embodied in all its dimensions, from good food to well-being.
In the heart of this Valentine home, you'll discover not only the Anne-Sophie Pic*** gourmet restaurant and the Hotel*****, but also the charming André bistro.
In the Maison Pic's welcoming lounges, you'll find the bar, a convivial space where you can relax and enjoy the intimate, discreet atmosphere.
Here's something to take the time
to enjoy all the pleasures of the senses during a stopover
or a weekend.
Anduze bamboo, umbrella pine, lavender, rosemary and sweet woodruff all flourish in the wonderful garden at Maison Pic. All curves and roundness, this unsuspected oasis in the heart of Valence takes guests through a multitude of discreet spaces, veritable bubbles of nature.
Tucked away at the very back of the gardens, bordered by an avenue of cypress trees, the heated swim lane lets guests relax and sunbathe, surrounded by geraniums and olive trees.
The gardens of the Maison Pic are always open to hotel guests. As a prelude to a meal at André's or at the Anne-Sophie Pic*** gourmet restaurant, this special moment in the enchanting setting of the gardens can also be extended to an entire evening rich in fragrance and discovery.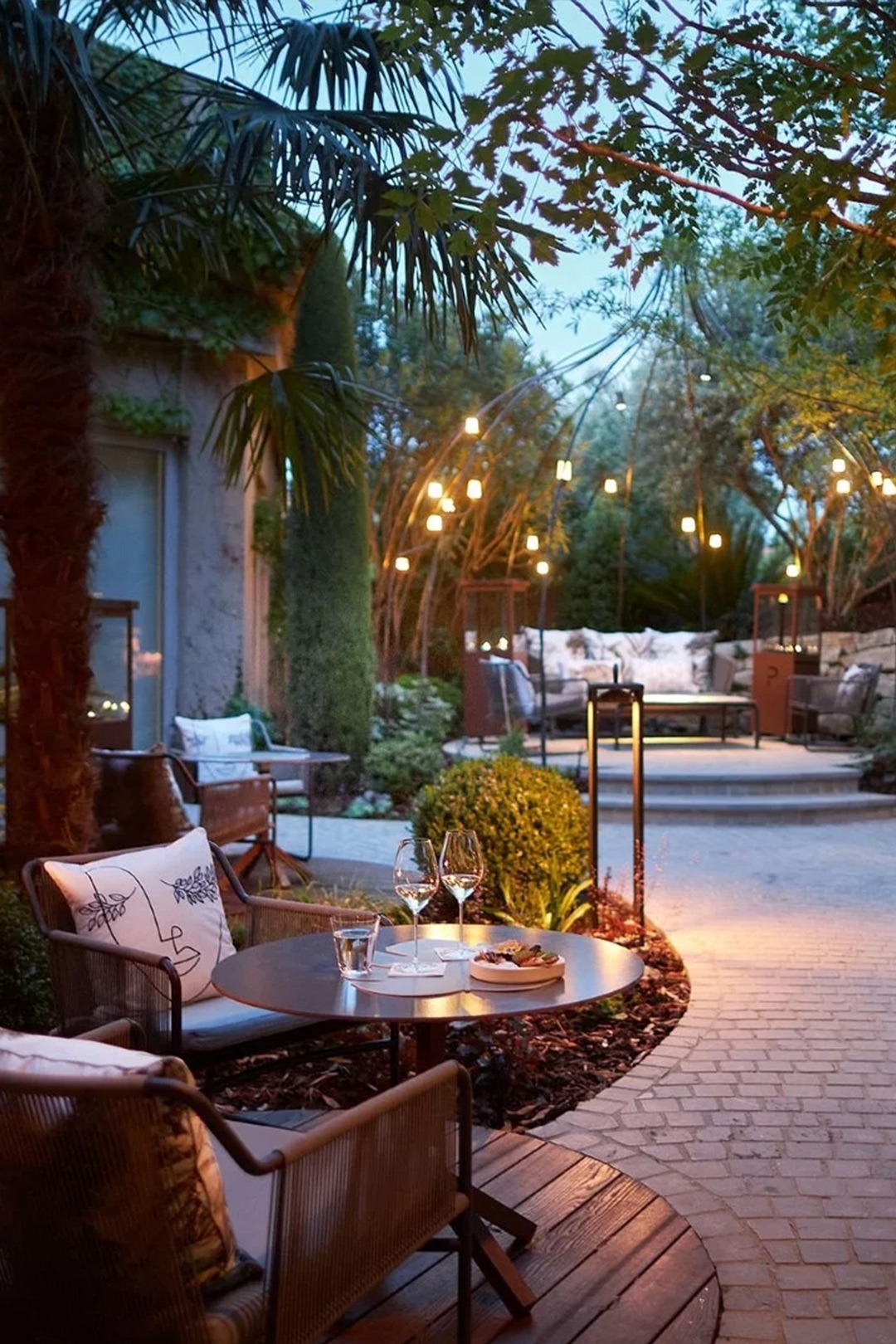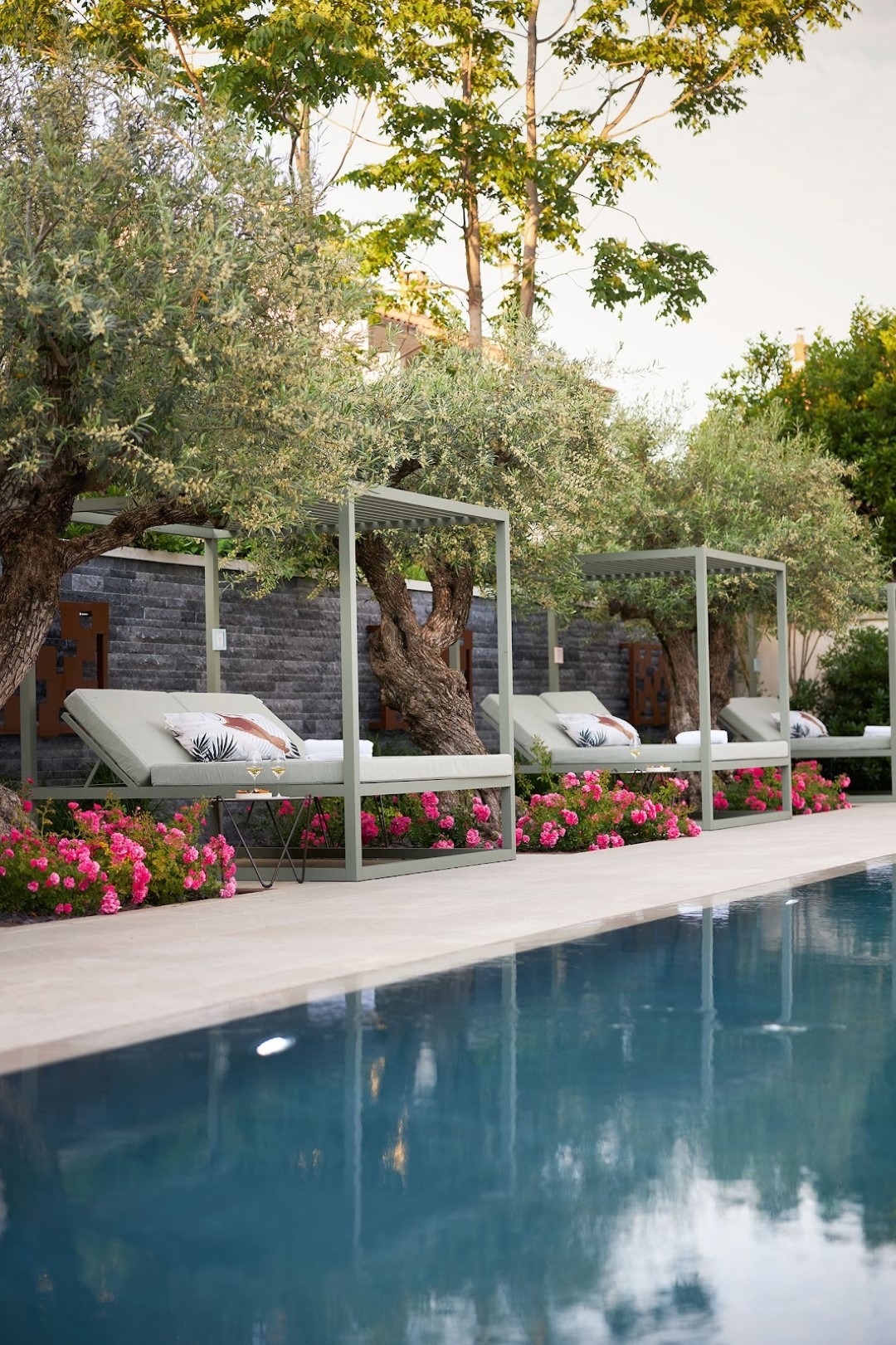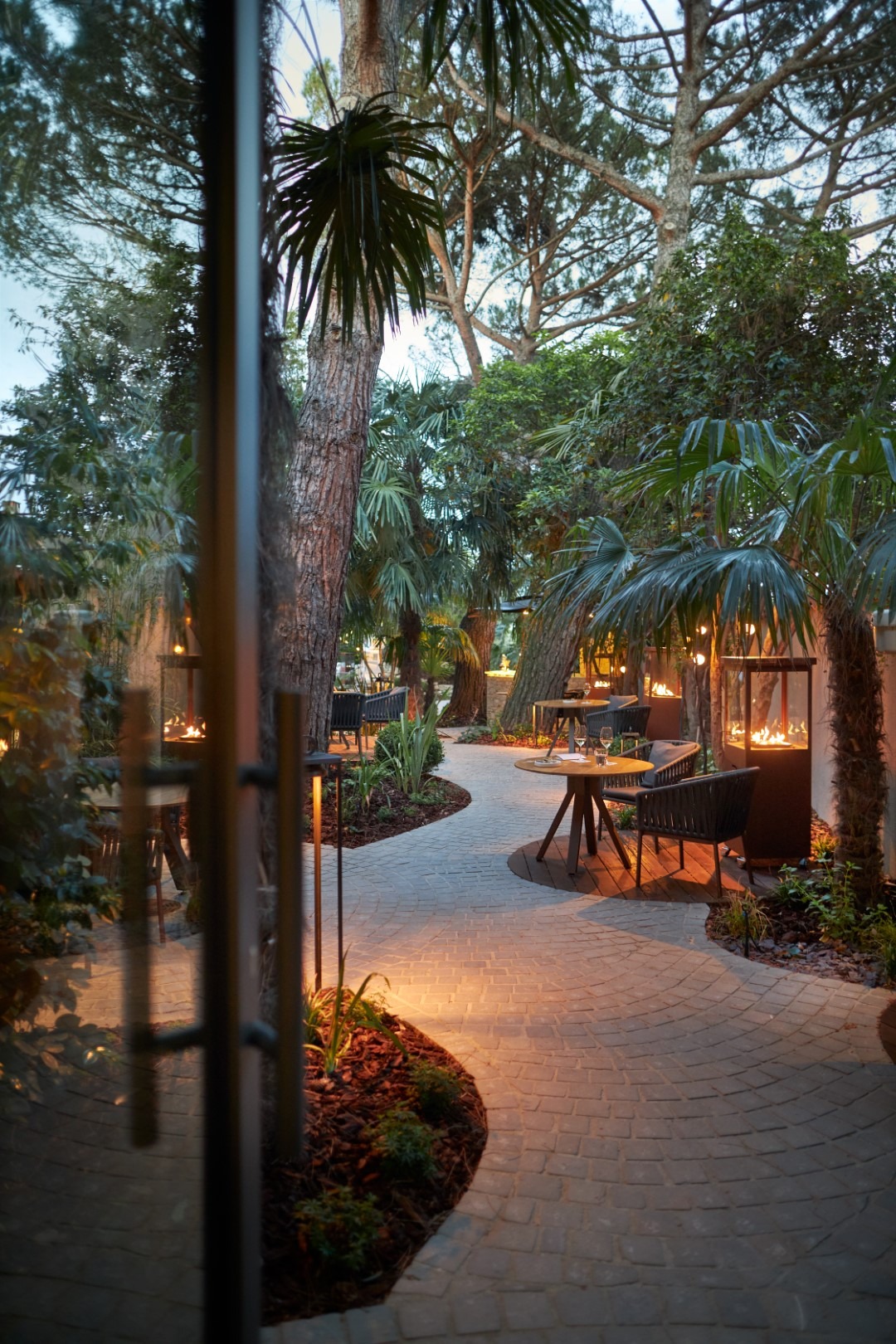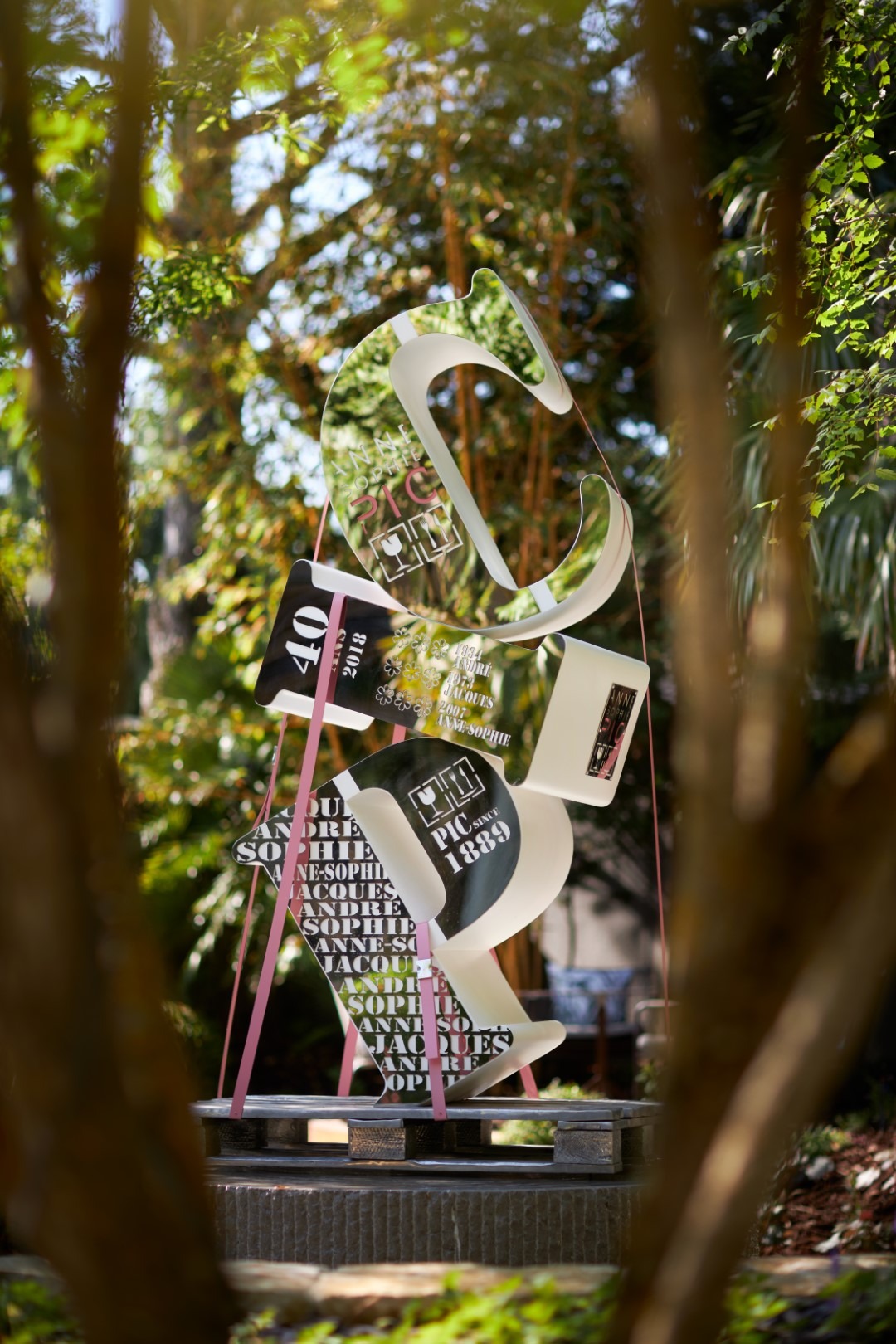 The rooms are an invitation to laziness. sobriety. Elegance is expressed here in the purity and choice of materials of excellence, leather, rosewood, silver leaf screens, silk carpets. All facing the gardens, they protect guests from the outside world to create an enchanted interlude.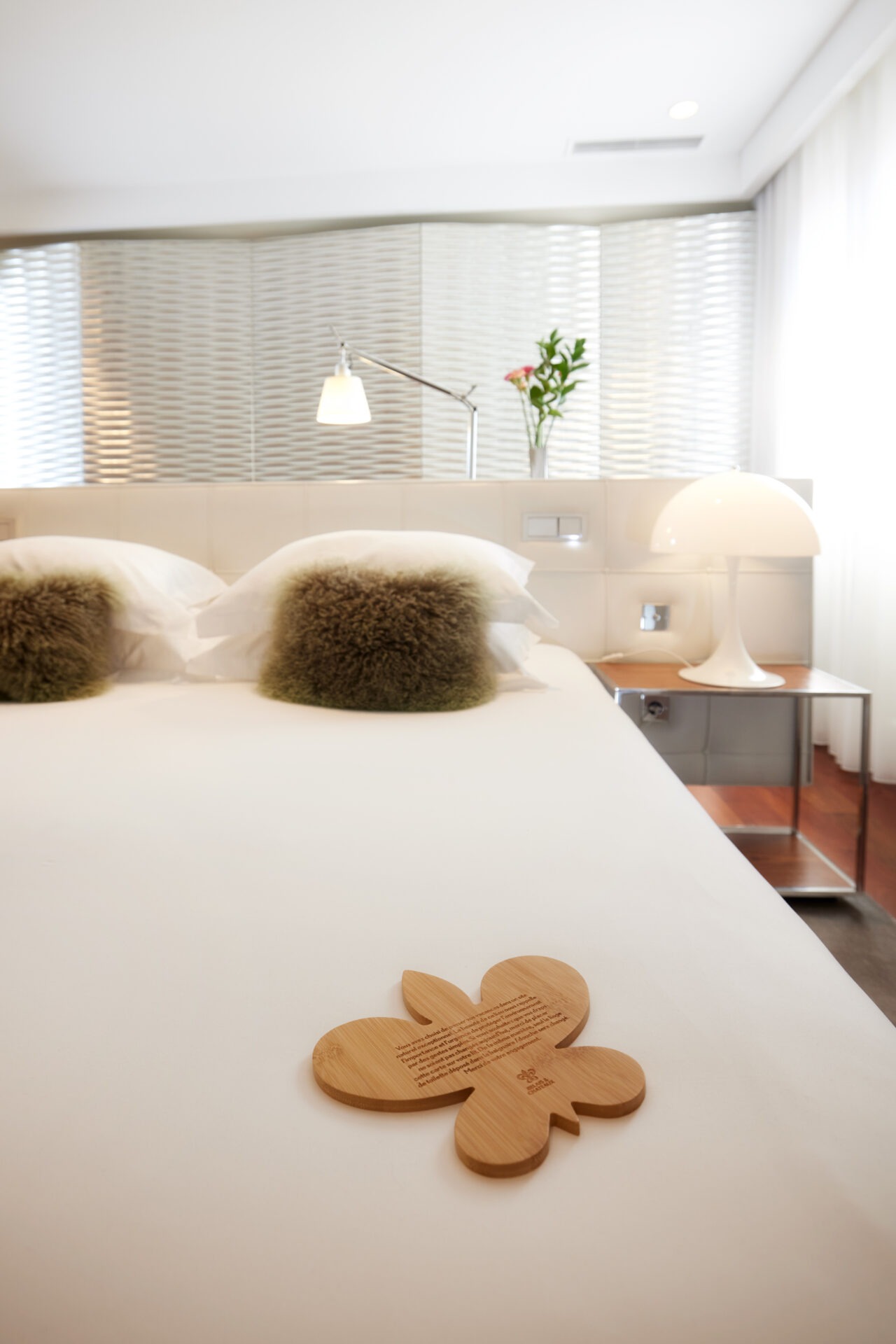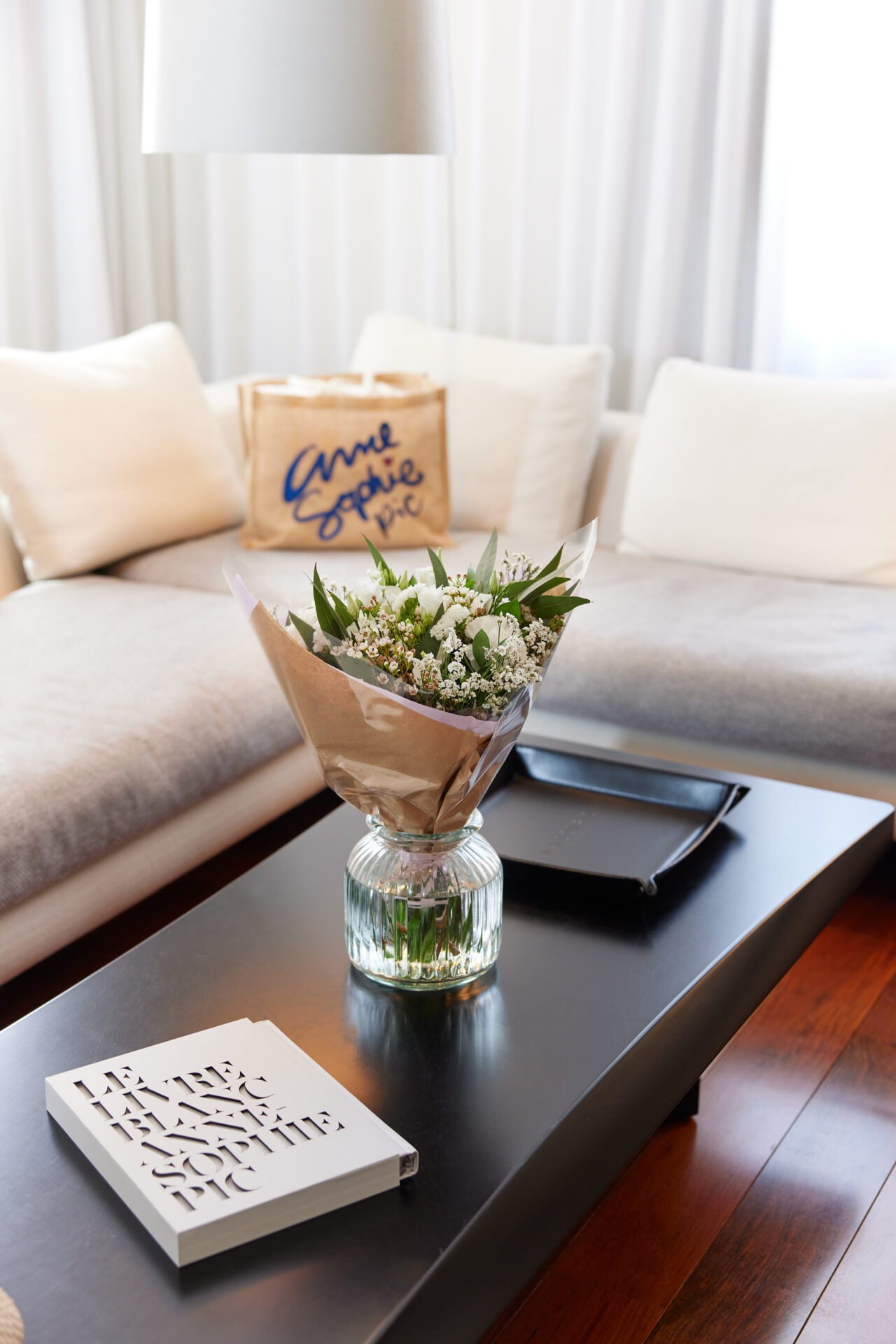 First and foremost, it's the story of a family of chefs, 4 generations strong, who have left their mark on the history of French gastronomy. Come and discover the inspiration and culinary universe of the world's most Michelin-starred chef through her various restaurants and bar.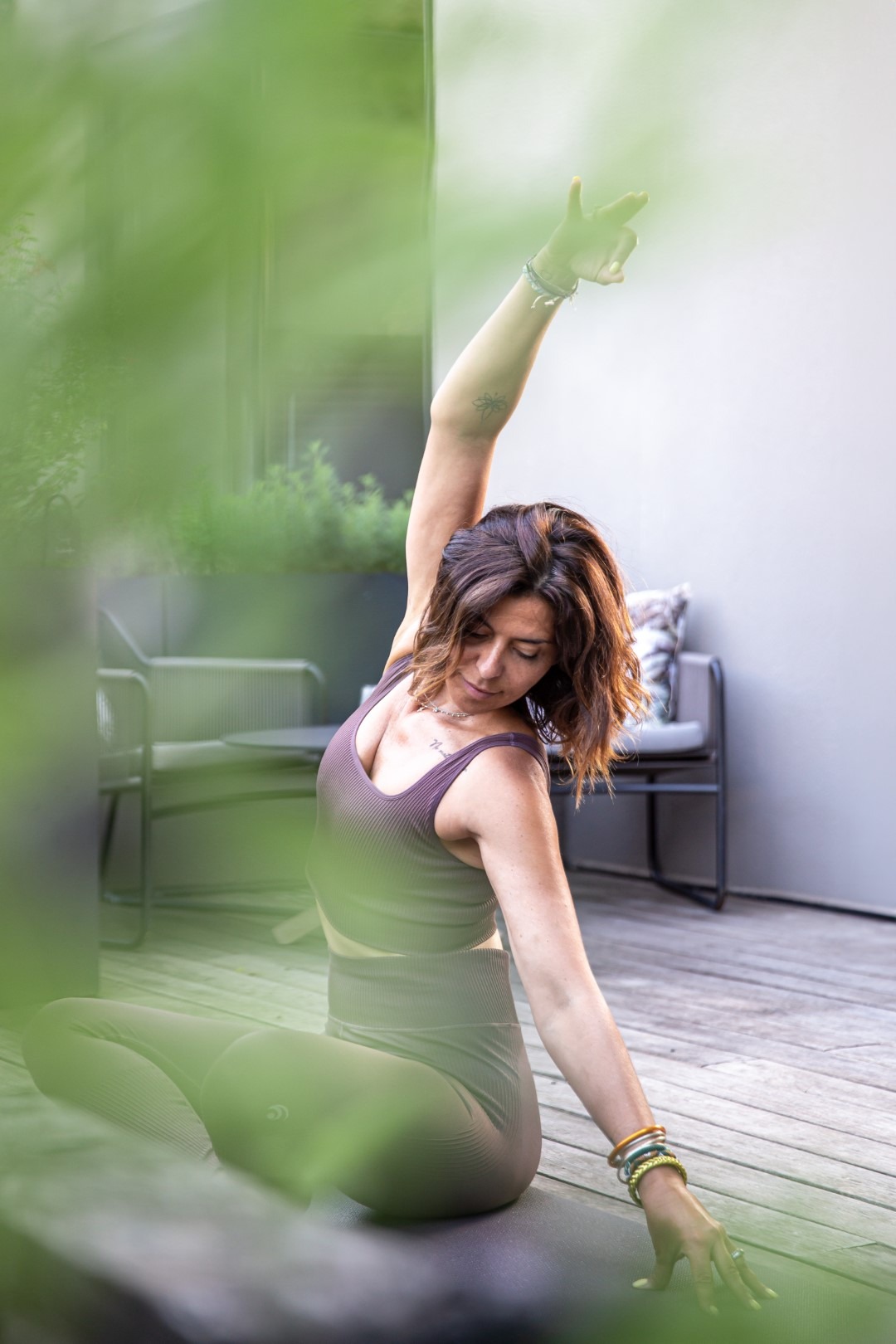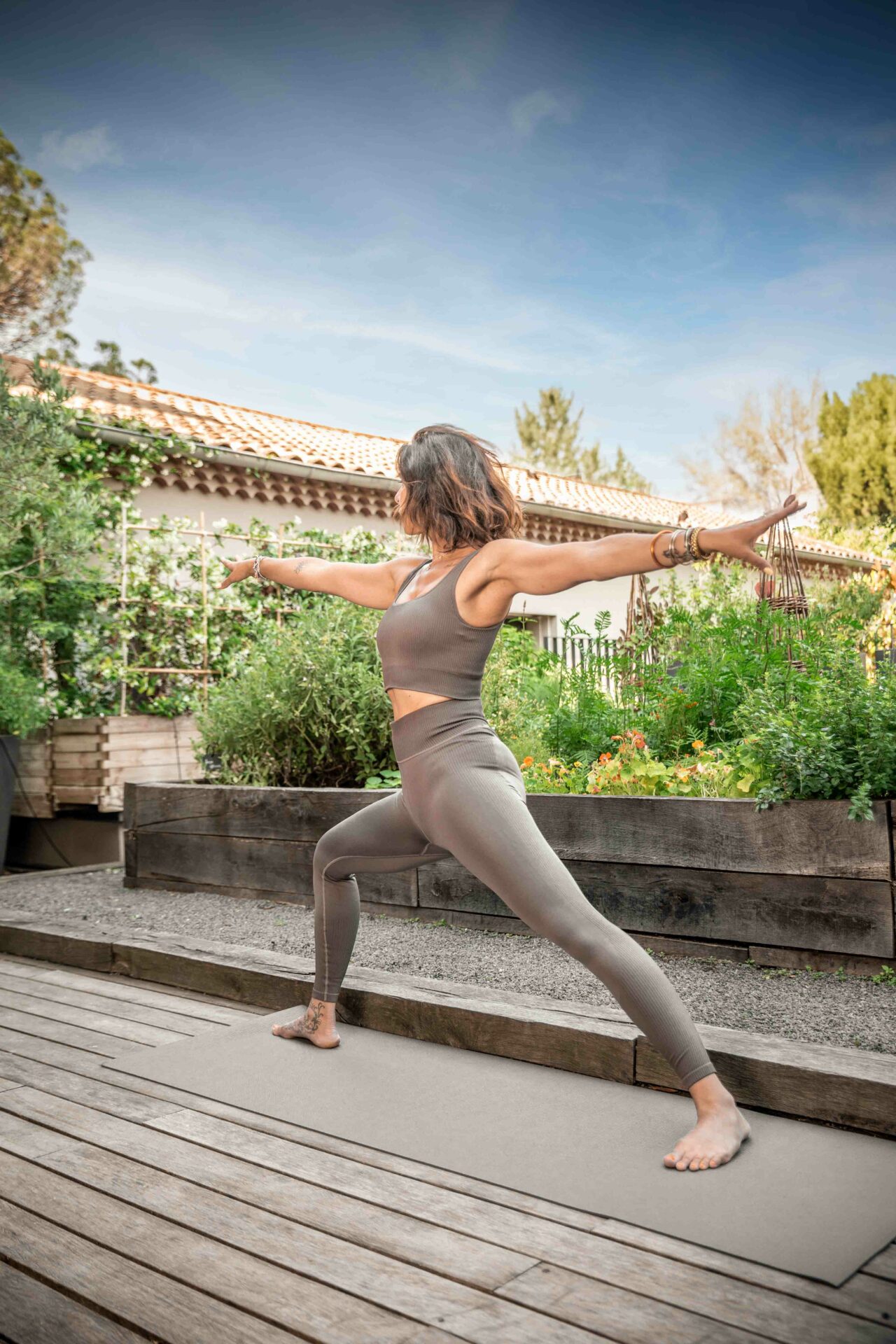 yoga, reflexology and massage
Our Reception team will be happy to help you personalise your stay with these unique experiences.
Find your inner balance in our private yoga classes, reflexology sessions or massages, tailored to your needs and desires.
Our attentive team will guide you to the right experience.
This relaxing experience will contribute to making your stay unique and pleasant.
Subscribe to our newsletter
and receive the latest updates from the Pic group
By subscribing to our newsletter, you acknowledge having read our privacy policy.
You can unsubscribe at any time using the unsubscribe links at the bottom of the emails. In accordance with current regulations, you have the right to access, modify, rectify and object to your data. To do this, please specify your request by email to our data protection officer at the addressindicated in our privacy policy.