An experience
unique & customized
La Maison Pic represents a part of French culinary history, and with its 3 Michelin Star chefs spanning 3 generations,
it is a house that has known how to adapt to its time; it is always in pursuit of excellence, and embodies a permanent spirit of rebirth and change,
while still maintaining its family soul giving it such beautiful authenticity.
It is also a place of convivial living between tradition and modernity, offering guests a suspension in time.

Getting together to work
Made-to-measure
Relaxing at Maison Pic
Made-to-measure
Take part in gourmet workshops at Scook
Emotion
Enjoy a 3-star meal at the Anne-Sophie Pic restaurant
Emotion
Time travel at Bistrot André
Escape
Explore the Drôme & Ardéchoise region
Escape
SPACES DESIGNED FOR INSPIRATION AND CREATIVITY
JACQUES PIC ROOM
Just above Anne-Sophie Pic's historic and gastronomic restaurant,
this space benefits from natural lighting and a private view overlooking the aromatic gardens as well as the Chef's kitchens.
55 people maximum
56 square meters
SCOOK SPACE
A few footsteps from the Maison Pic, at the heart of our cooking school and in a modern steel and glass decor, this luminous and warm space offers an inspiring setting, overlooking the cooking school's stoves.
12 people maximum
26 square meters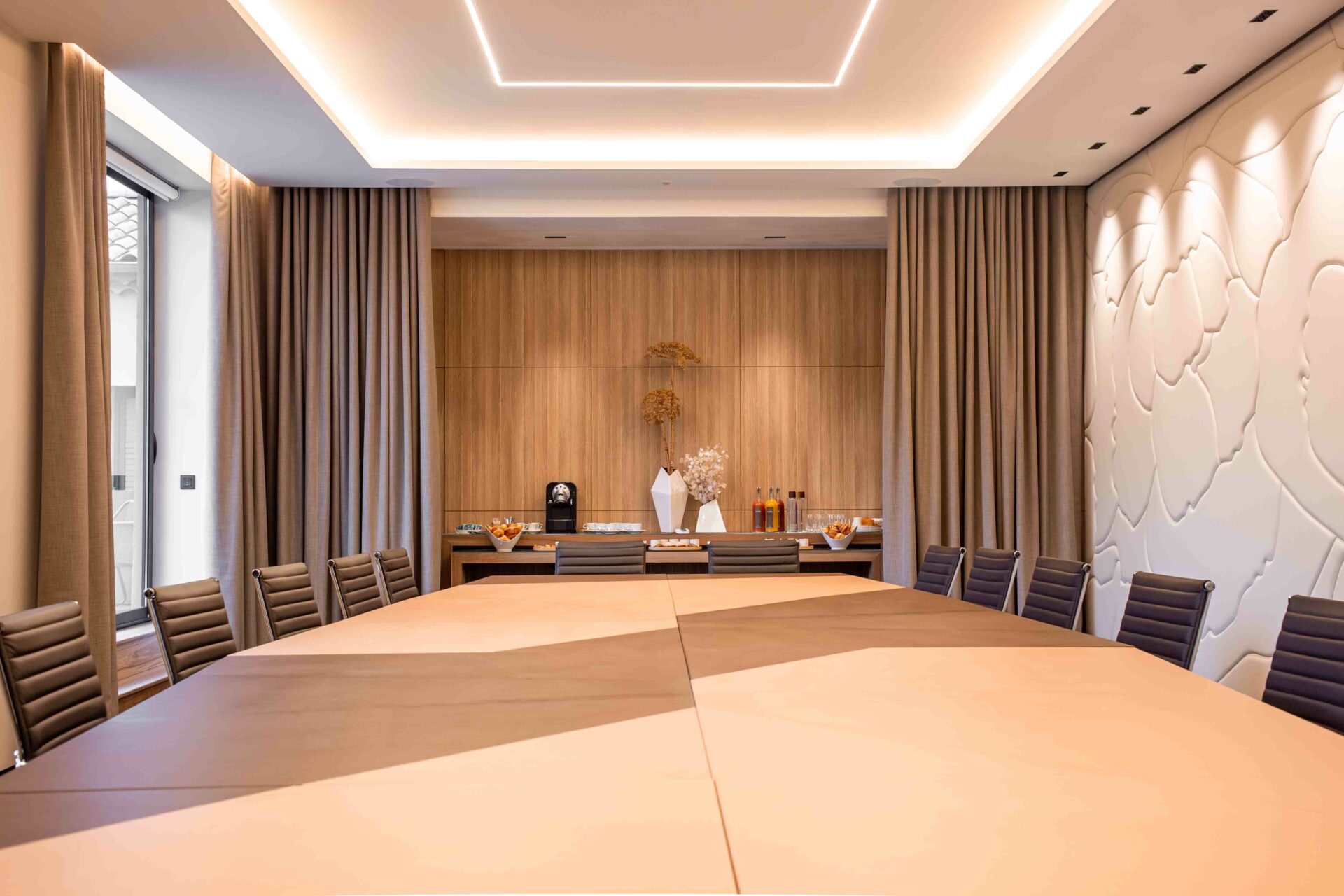 Give an exceptionally refined setting to your business events in Paris
For your seminars, business meals and board meetings. La Dame de Pic Paris has a private dining room that can accommodate 5 to 12 people, for lunch or dinner.
This room can also be transformed into a meeting room for 5 to 12 people.
Invite your customers, staff or prospects to join in this culinary experience. Between perfumes and flavours, La Dame de Pic Paris creates fruitful exchanges…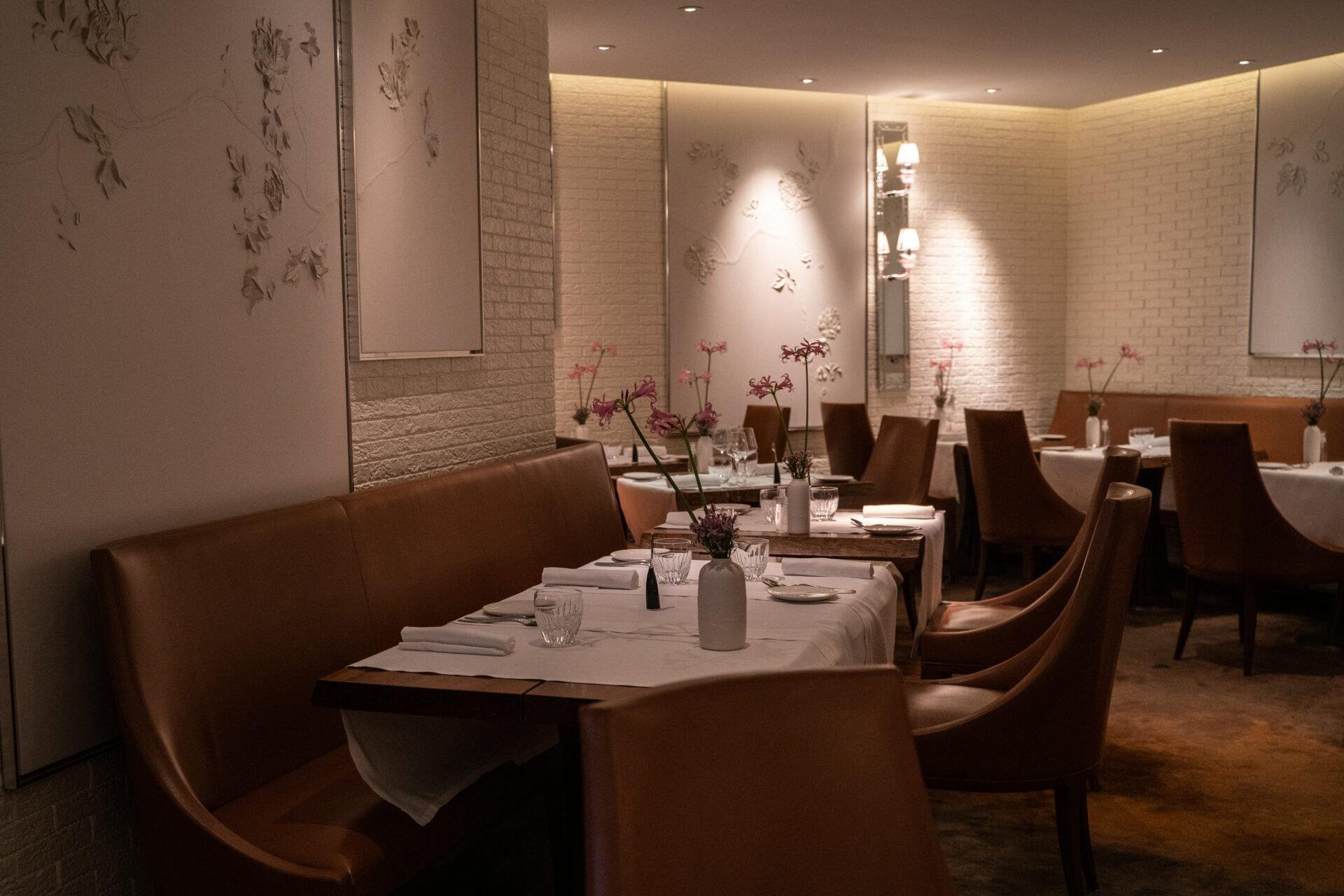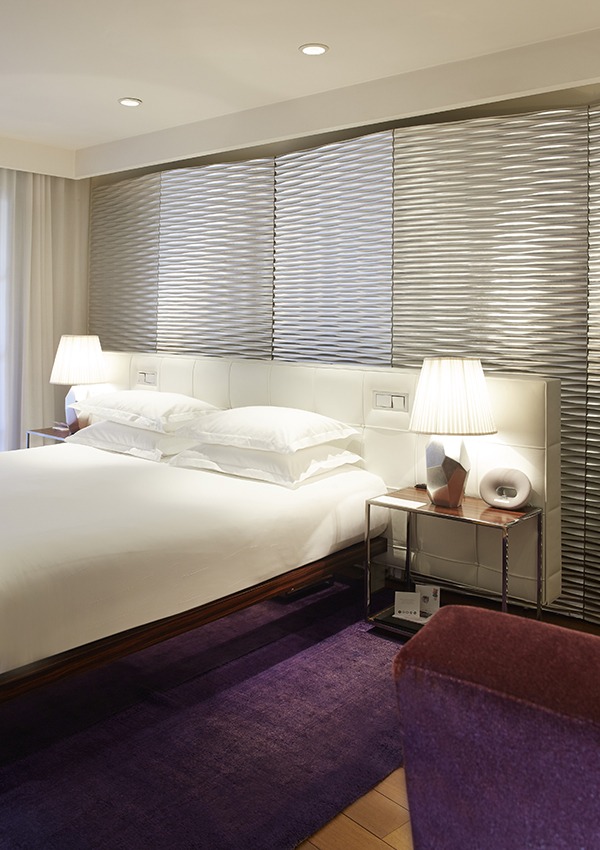 A 5-STAR HOTEL
IN A 5 STAR HOTEL
Anne-Sophie and her husband David SINAPIAN invite you to discover a universe where tradition and modernity live in harmony, a tribute to their family history. Located in the heart of la Maison Pic, the hotel will allow you to discover their sublime gardens, enchanted relaxation spots, as well as the salons, designed to be spacious, convivial and warm living spaces.
PARTICIPATE IN GOURMET WORKHOPS
AT THE SCOOK SCHOOL
EXPERIENCE A COOKING CLASS
More than a school, it is a convivial place dedicated to epicurean aficionados. Scook welcomes you around the stove for a hands-on course or a team-building activity. An introduction to the basics, covering thematic courses all the way to more technical demonstrations, SCOOK offers courses adapted to everyone's desires and level of experience.
2 to 48 peoples
Private parties upon request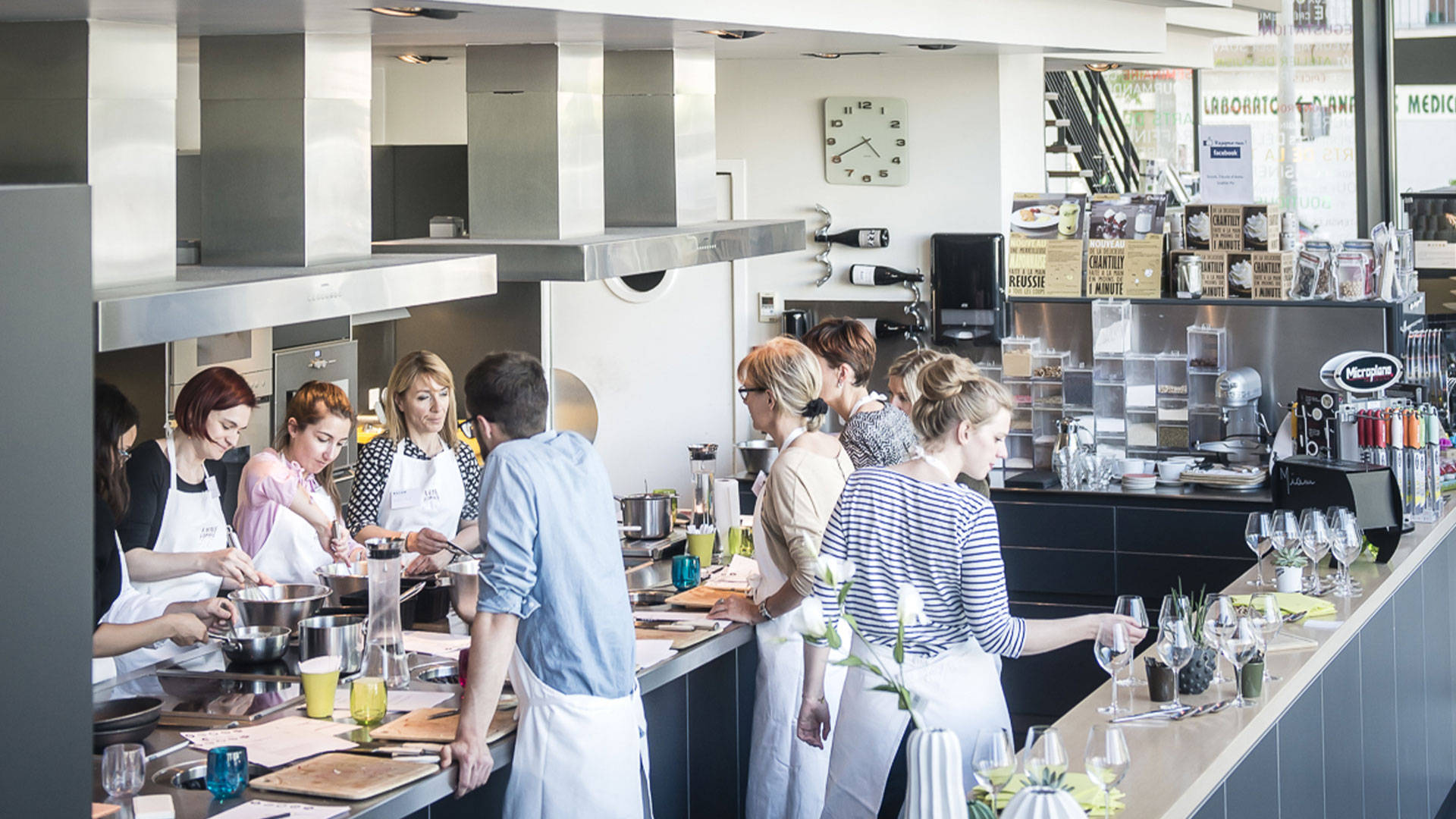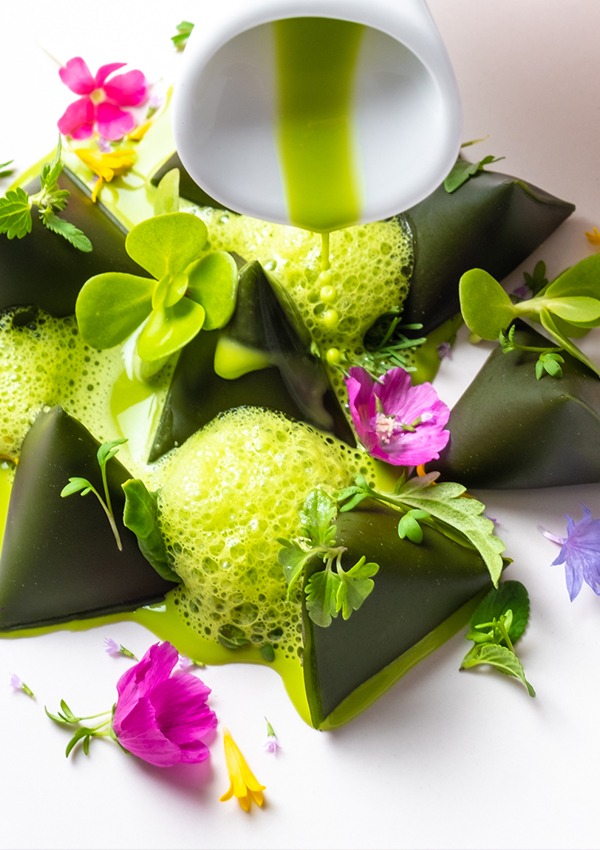 SAVOUR A 3 STAR MEAL
AT THE ANNE-SOPHIE PIC RESTAURANT
AN UNFORGETTABLE SENSORY EXPERIENCE
Imagined in a décor as a bubble outside of time, come discover the culinary signature of the Chef: a cuisine that is both demanding and audacious which reconciles balance and aromatic complexity, strong flavours and delicacy.
Private salon – 8 to 16 peoples
Private parties starting at 32 persons
TRAVEL IN TIME
AT THE BISTROT ANDRÉ
A CULINARY HISTORY YOU CAN TASTE
More than a bistro, an original culinary experience of the "PIC" cuisine.
In a typical 30s decor, André offers a savoury and authentic cuisine that tells the story of four generations of cooks. A history you can taste in a cosy setting through emblematic dishes audaciously revisited by the chef.
Table d'hôtes: 18 persons
Private parties starting at 50 guests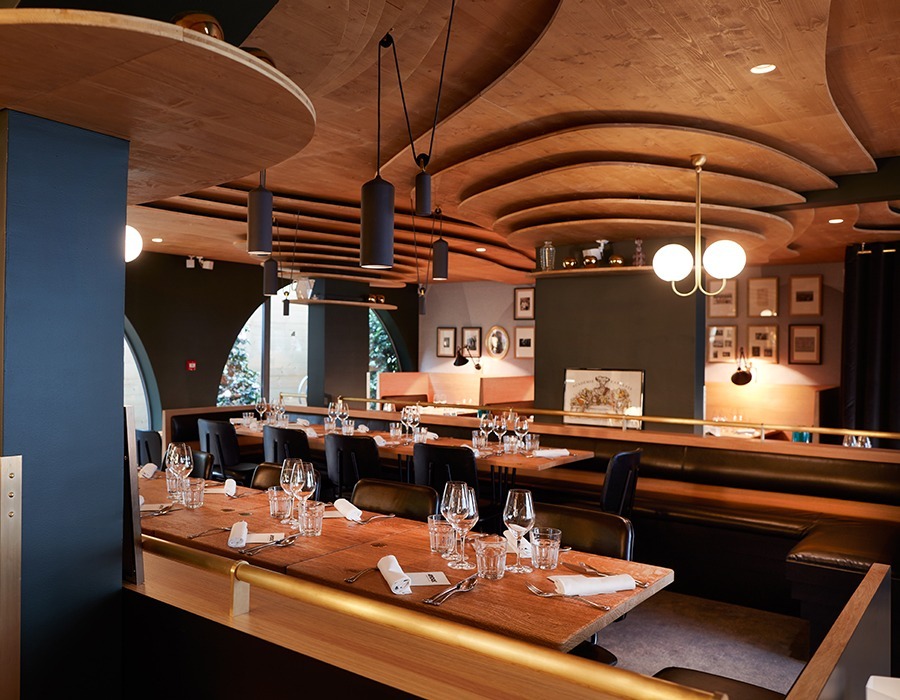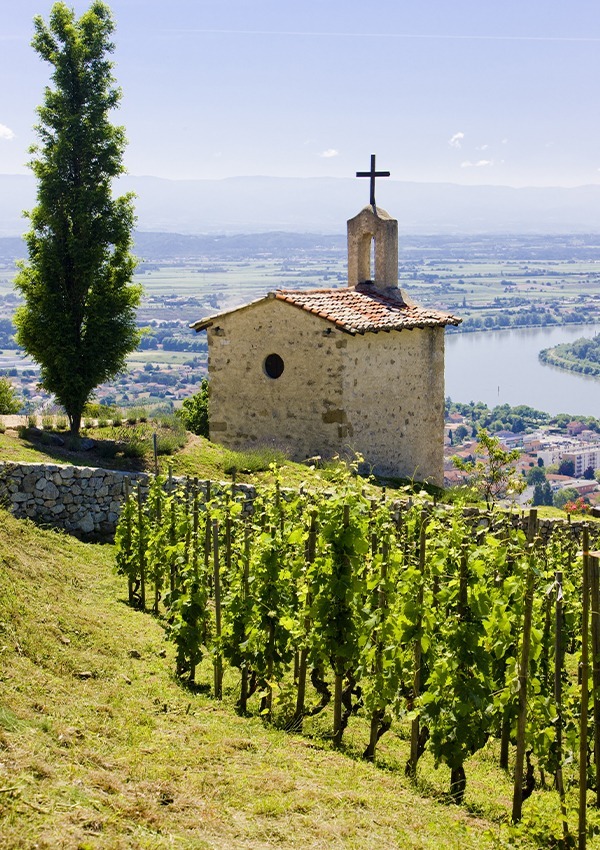 EXPLORE THE DRÔME &
ARDECHE REGIONS
• The mythical Nationale 7 for an authentic escape
• The Via Rhôna, discover the Drôme and Ardeche landscapes by bicycle ride
• Wine tasting in the cellar and visits of the vineyards
• The Valrhona city of chocolate, a multisensory and initiatory stopover
• The Drôme, by canoe, a perfect occasion to discover the river and its biodiversity
Subscribe to our newsletter
and receive the latest updates from the Pic group
By subscribing to our newsletter, you acknowledge having read our privacy policy.
You can unsubscribe at any time using the unsubscribe links at the bottom of the emails. In accordance with current regulations, you have the right to access, modify, rectify and object to your data. To do this, please specify your request by email to our data protection officer at the addressindicated in our privacy policy.