Anne-Sophie at the BRP
Beau Rivage Palace
Lausanne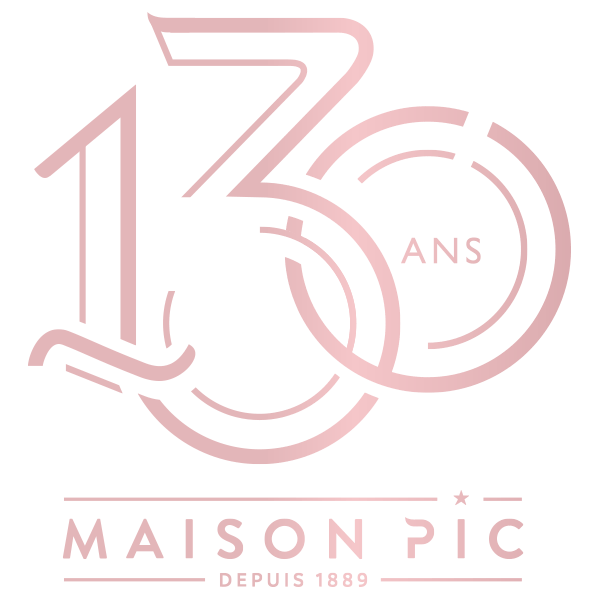 This year, la Maison Pic celebrates its 130th anniversary. More than a century of gastronomy embodied by 4 generations of chefs: Sophie, the great-grandmother, André, the grandfather, Jacques the father and now Anne-Sophie. A cuisine, which while reinventing itself, has preserved its trademark brand: the alliance of flavours and the pleasure of sharing.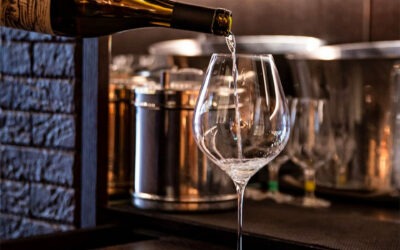 Tous les mercredis, les équipes de La Dame de Pic Paris vous invitent pour une balade viticole d'exception.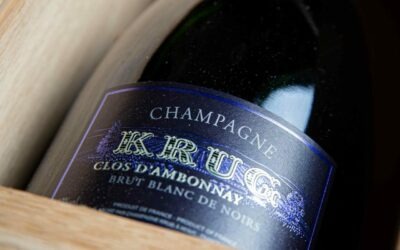 Une soirée exceptionnelle en présence de la Cheffe Anne-Sophie Pic et Olivier Krug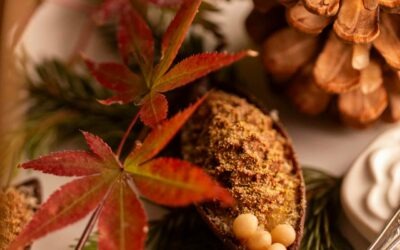 Maison Pic offers a gourmet moment with its 4H, a real sweet rendezvous. In the lounges of the Hotel Pic*****, enjoy fine, light pastries accompanied by our creative beverages.
Subscribe to our newsletter
and receive the latest updates from the Pic group
By subscribing to our newsletter, you acknowledge having read our privacy policy.
You can unsubscribe at any time using the unsubscribe links at the bottom of the emails. In accordance with current regulations, you have the right to access, modify, rectify and object to your data. To do this, please specify your request by email to our data protection officer at the addressindicated in our privacy policy.