Anne-Sophie au BRP **
Beau rivage Palace
Lausanne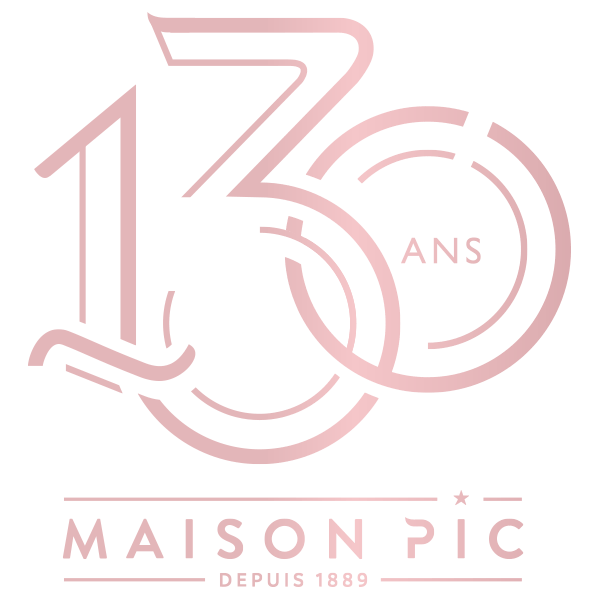 This year, la Maison Pic celebrates its 130th anniversary. More than a century of gastronomy embodied by 4 generations of chefs: Sophie, the great-grandmother, André, the grandfather, Jacques the father and now Anne-Sophie. A cuisine, which while reinventing itself, has preserved its trademark brand: the alliance of flavours and the pleasure of sharing.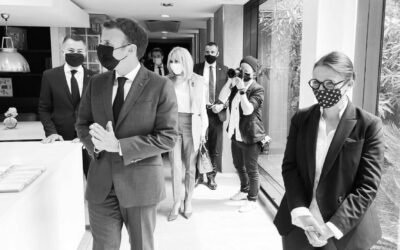 Nous sommes très honorés d'avoir accueilli le Président de la République Française Emmanuel Macron pour prendre le temps de la réflexion.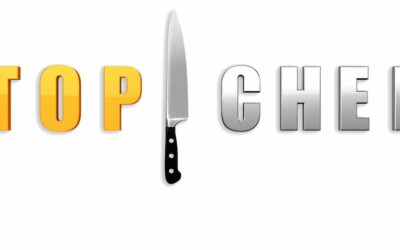 Félicitations aux deux gagnants du jeu-concours Top Chef 2021 : Marie Girardet et Frédéric Reynaud qui remportent le coffret de la cheffe !
A partir du lundi 17 mai, vous croiserez sans doute le tout nouveau Pic-Up Truck de la cheffe, au détour d'une rue !
Subscribe to our newsletter
and receive the latest updates from the Pic group