Since May 17, 2021, you've probably been crossing paths with the Cheffe's Pic-Up Truck! A culinary road trip in and around Valence, where you'll get a taste of Pic burger-style street food…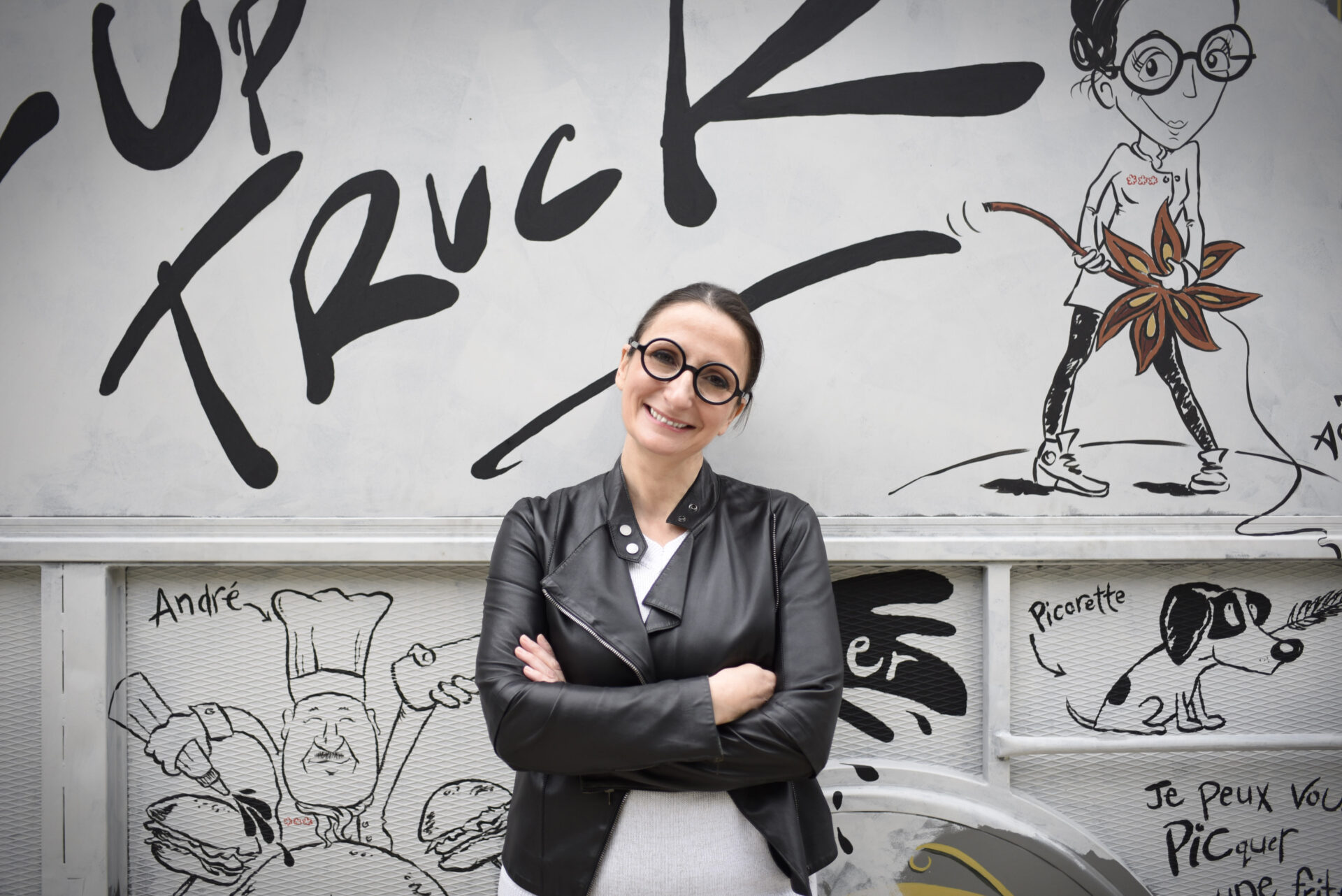 Order now on picup-truck.com and come and taste our Pic Burgers, side dishes & desserts, made with fun & passion in the Maison Pic kitchens.
Eating on the go has never been so tasty!
The Pic-Up Truck will soon be returning to another destination.