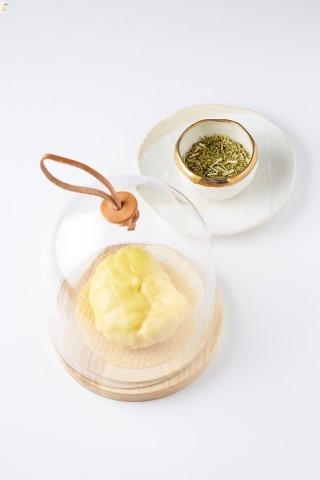 Exceptional wine-dish pairings to celebrate the event
For this occasion, with the help of Paolo Boscaro and Paz Levinson, we have created delicious associations of flavours for unforgettable evenings around dish-wine pairings to discover this year. It is very important to me to create a dialogue between the different universes that gravitate around gastronomy and creativity in general, in order to enrich my cooking and my ways of conceiving a dish.

Anne-Sophie
Anne-Sophie Pic invites Bourgogne
Special evening may 9th 2019
Clos de Tart, Domaine d'Eugénie: The quintessence of Bourgogne
Vosne-Romanée, Morey-Saint-Denis, Chassagne-Montrachet… here we are at the heart of the Côte d'Or (Gold Coast).

A "coast" which wears its name well since it is one of the greatest jewels of Bourgogne.
On this night, we offer a veritable sensorial journey through these prestigious vineyards.
The two Bourgogne varieties of Chardonnay and Pinot noir will reveal an entire palette of expression through a mosaic of vintage terroirs.
The vintages will be paired with a refined menu especially created by Anne-Sophie Pic for this occasion!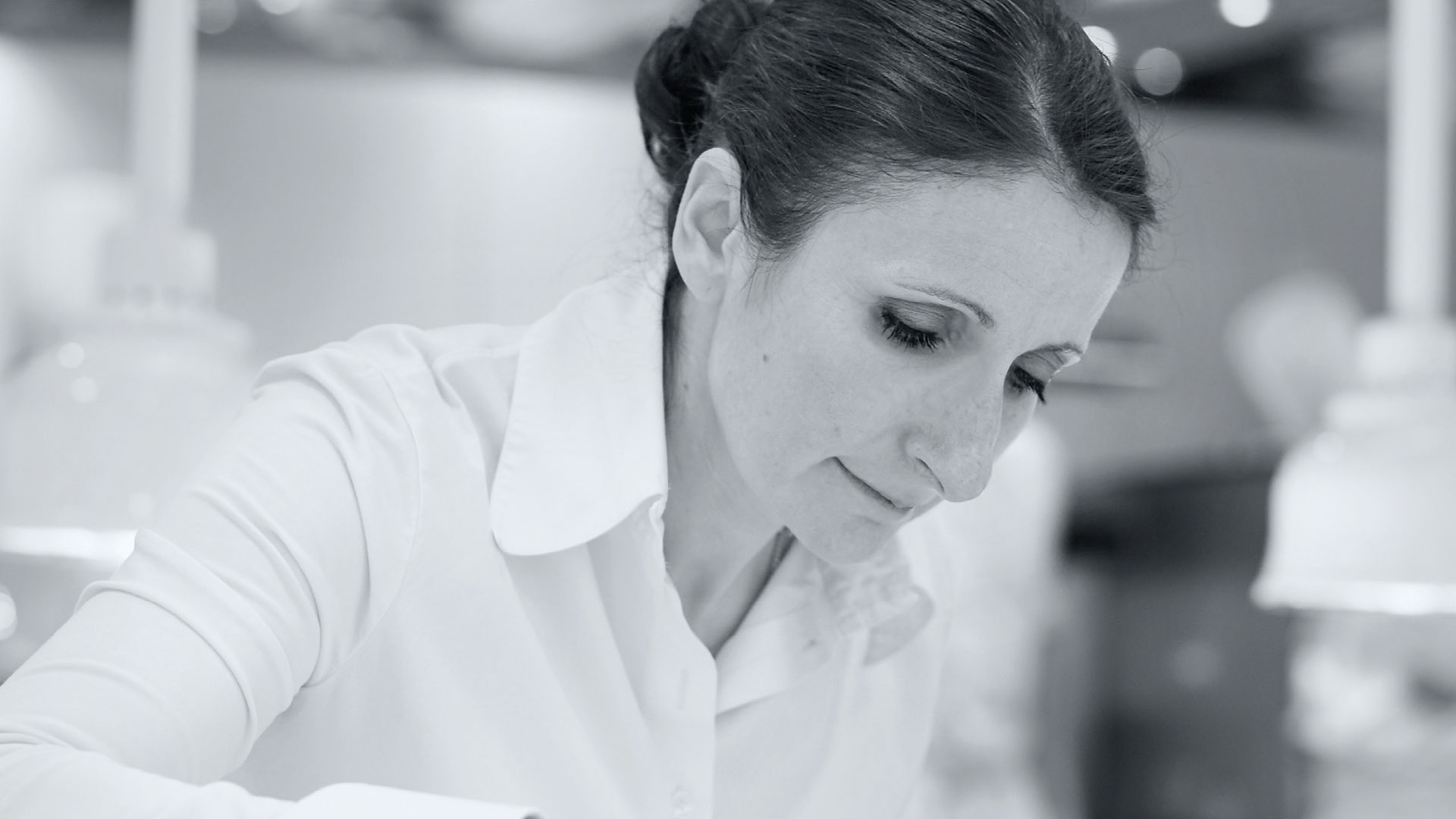 Riz de veau (Veal rice)
Among the proposed dishes, I will be cooking the riz de veau since I love its texture and gourmet side. It is a dish that links me to my family history but also even more to French cuisine in general. I work with the pomme of riz de veau, a particularly savoury, round, plump and fine tasting nut.
CHF 510.- per person, wine included
https://www.brp.ch/restaurants-bars/anne-sophie-pic/reservations/