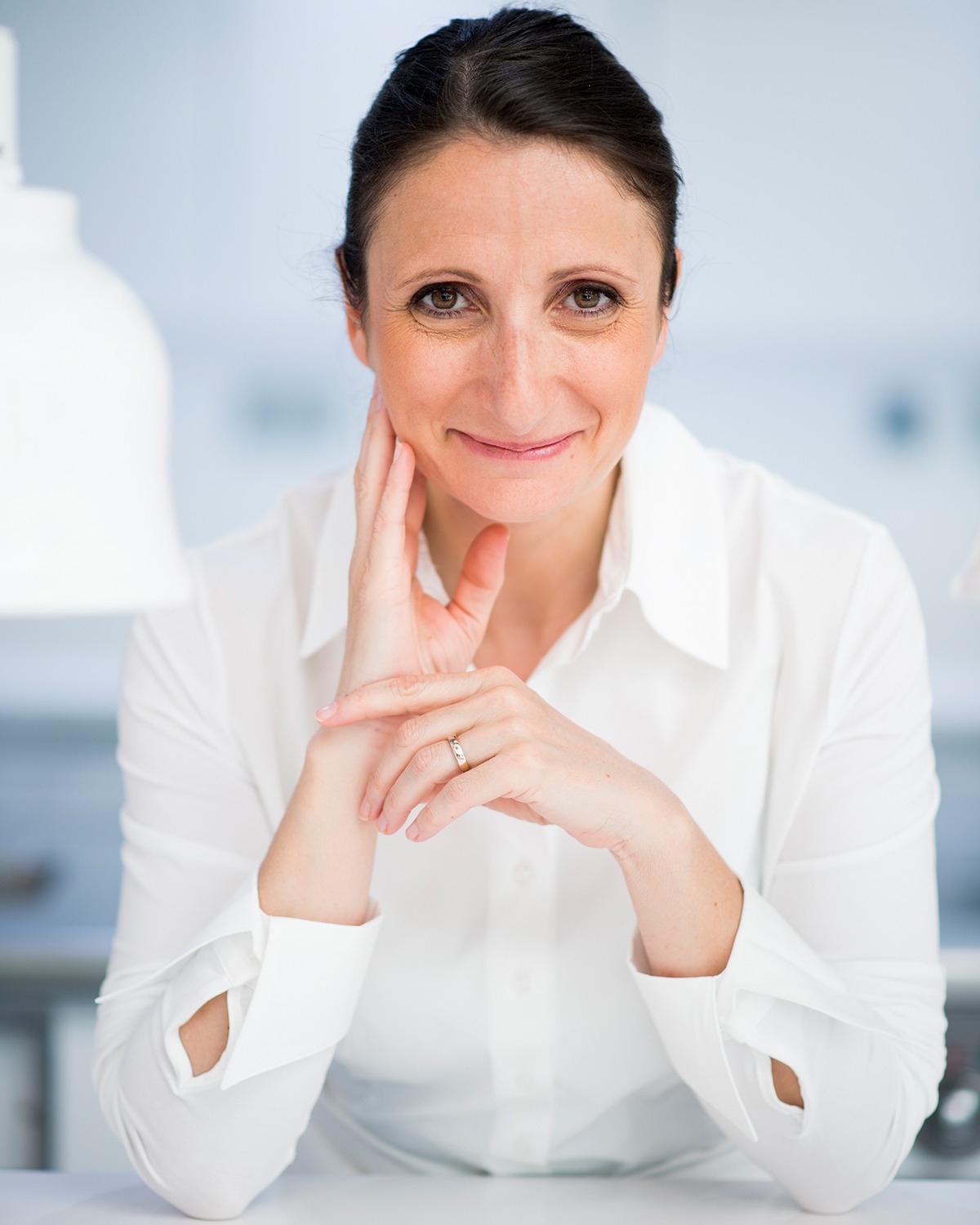 Welcome to
my culinary world!
Find in your home the products of the house Pic and craftsmen of passionate taste that I have selected or imagined with the greatest care.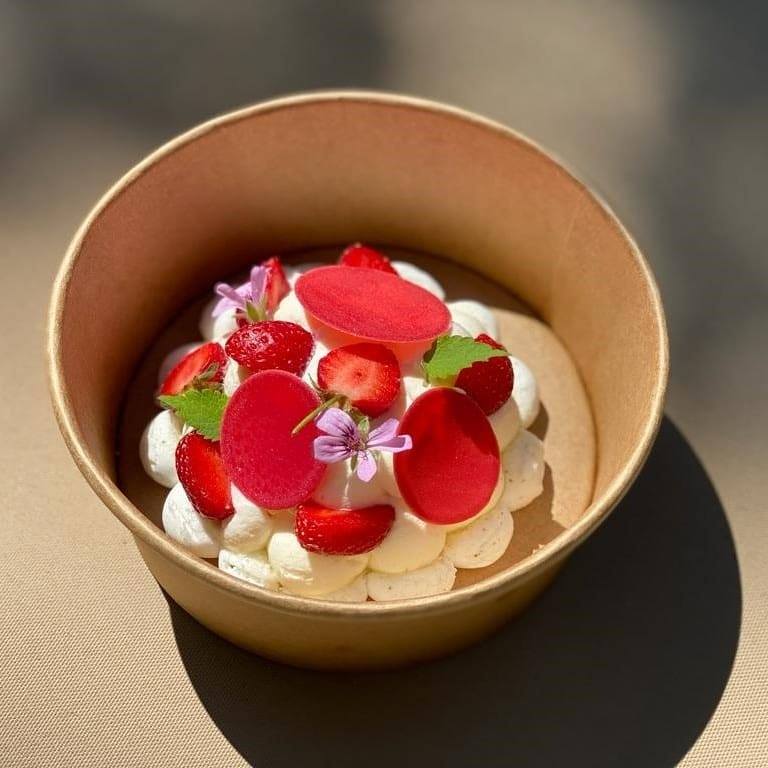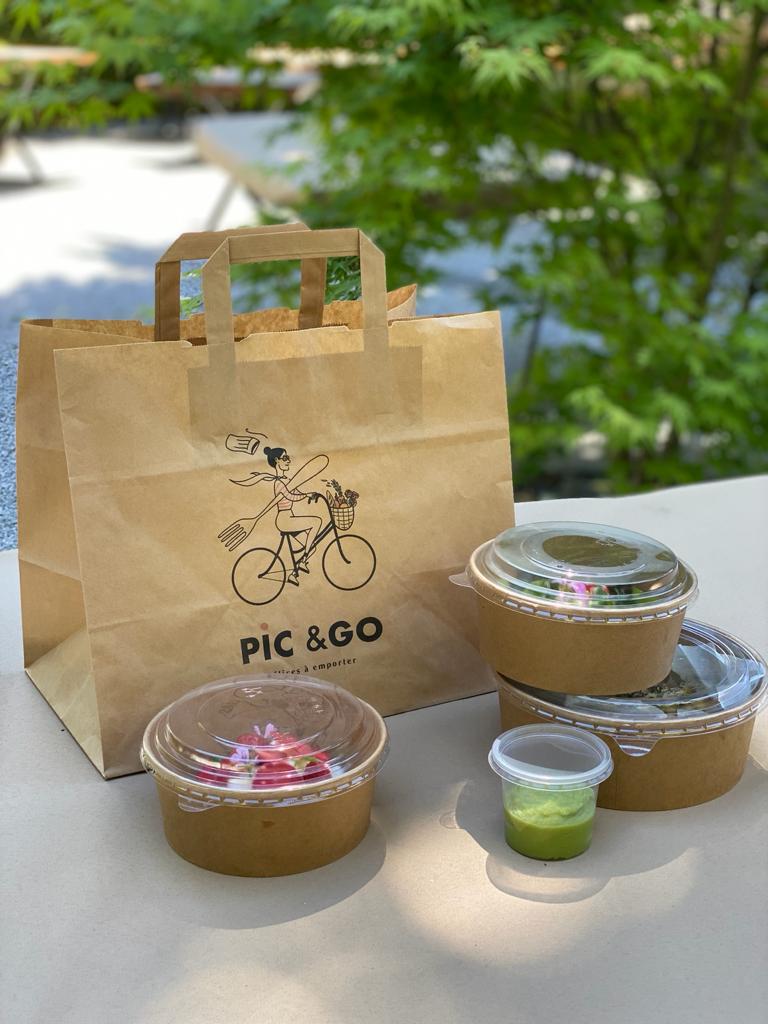 PIC &GO, the new take-away offer
PIC &GO is the brand new take-away sale offer (on Valence), to find at home :
🍲 the simmered menus, a refined cuisine that makes the choice of the local, close to my roots
🍷 food & beverage pairings around an informed selection with my Executive Head Sommelier Paz Levinson
❤️ delicious delicacies & gourmet favorites from the grocery store
A cheerful & comforting daily break, available in one click, to discover on picandgo.co.uk right now!
Discover our delicious verrines

Daily Pic proposes a new offer: French-style fast good. It makes the cuisine of three-star chef Anne Sophie-Pic accessible on a daily basis. Through seasonal recipes, regularly renewed, DAILY PIC offers well-cooked dishes, as close as possible to their flavors, always subtly balanced, and with a touch of audacity in addition.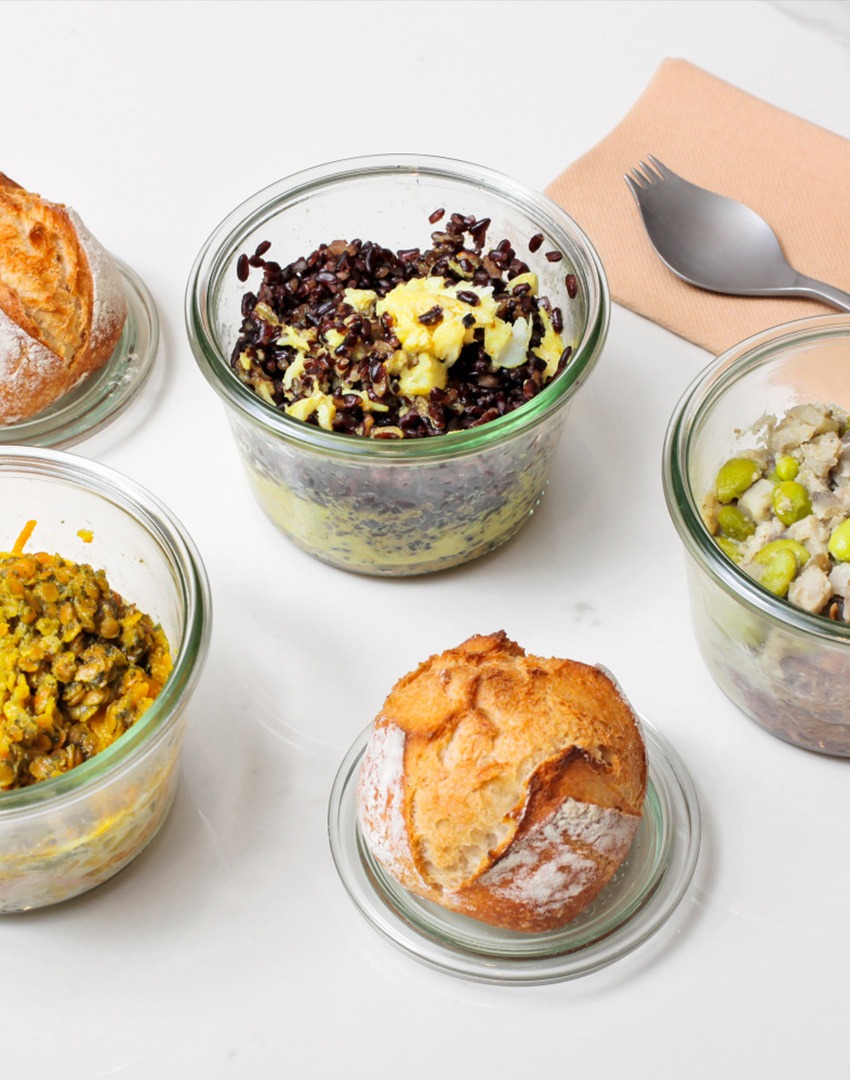 A tasting for gastronomes
To discover the culinary universe of Anne Sophie Pic, we offer tastings in one of the restaurants of your choice. An initiation around Michelin Star awared tables which reflects her culinary signature: a demanding cuisine, bold, which reconciles aromatic balance and complexity, strong flavours and delicacy. A unique taste experience magnified by food and wine pairings of our sommeliers.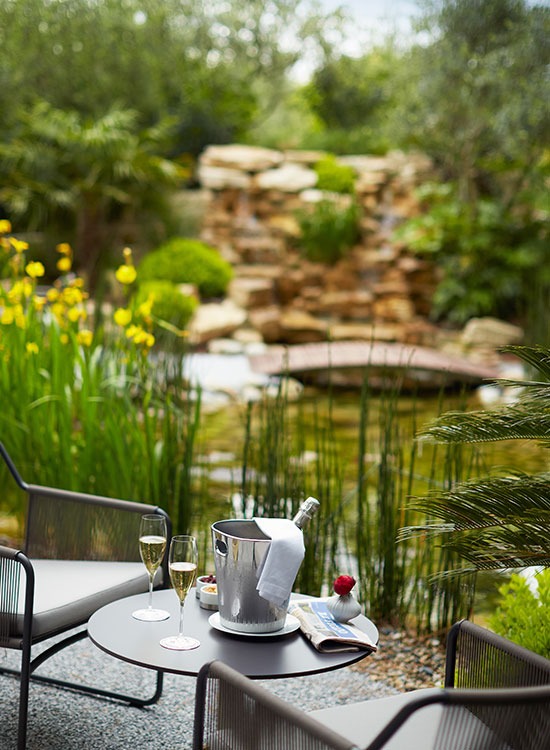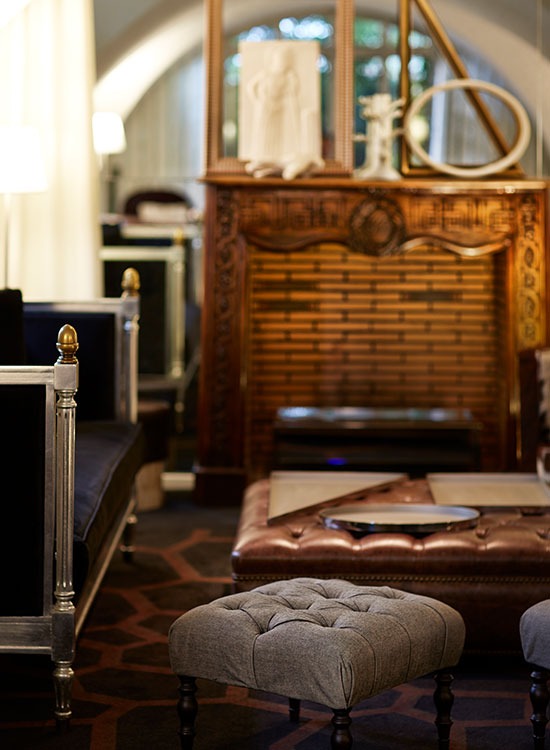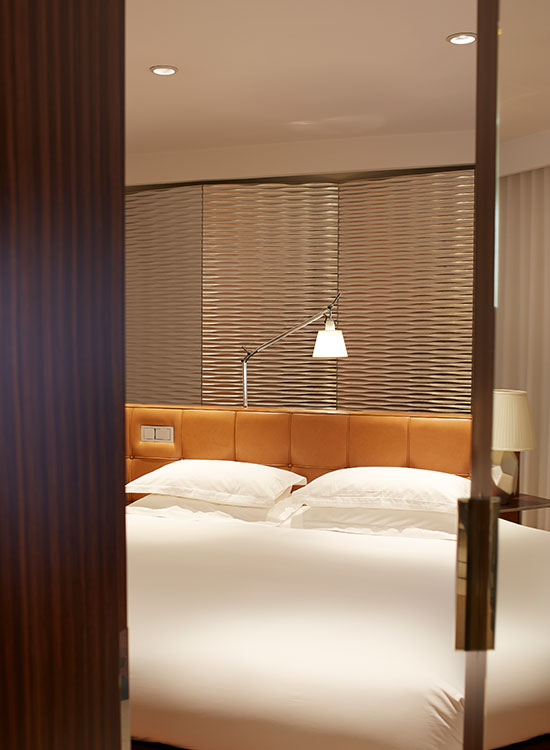 Discover during a hotel and restaurant stay a universe where tradition and modernity coexist, references to past and present, femininity and masculinity, elegance and sobriety. sobriety. Elegance is expressed here in the purity and choice of materials of excellence, leather, rosewood, silver leaf screens, silk carpets. Protected from the outside world, come and enjoy an enchanted parenthesis.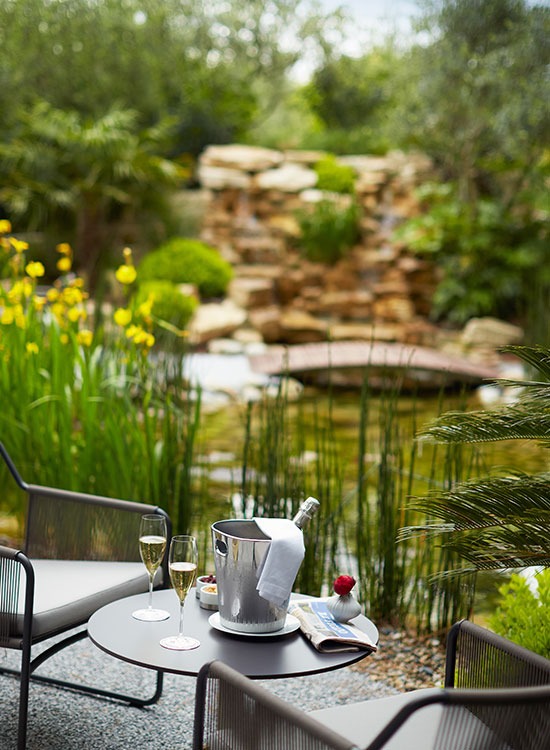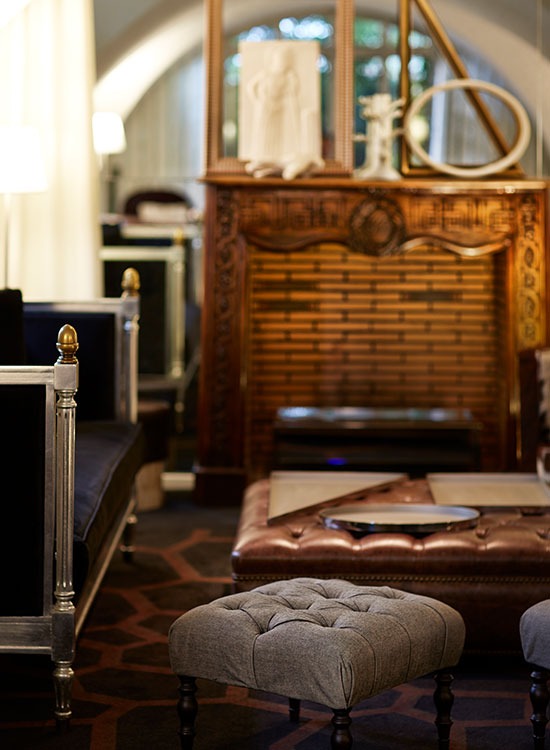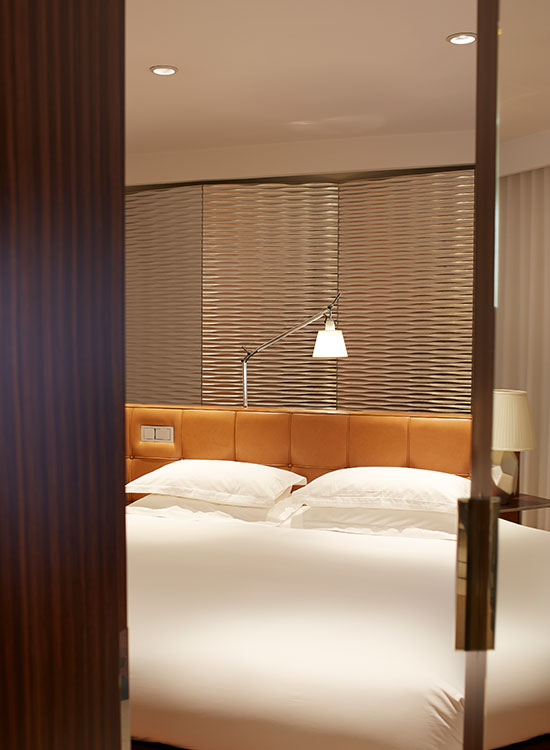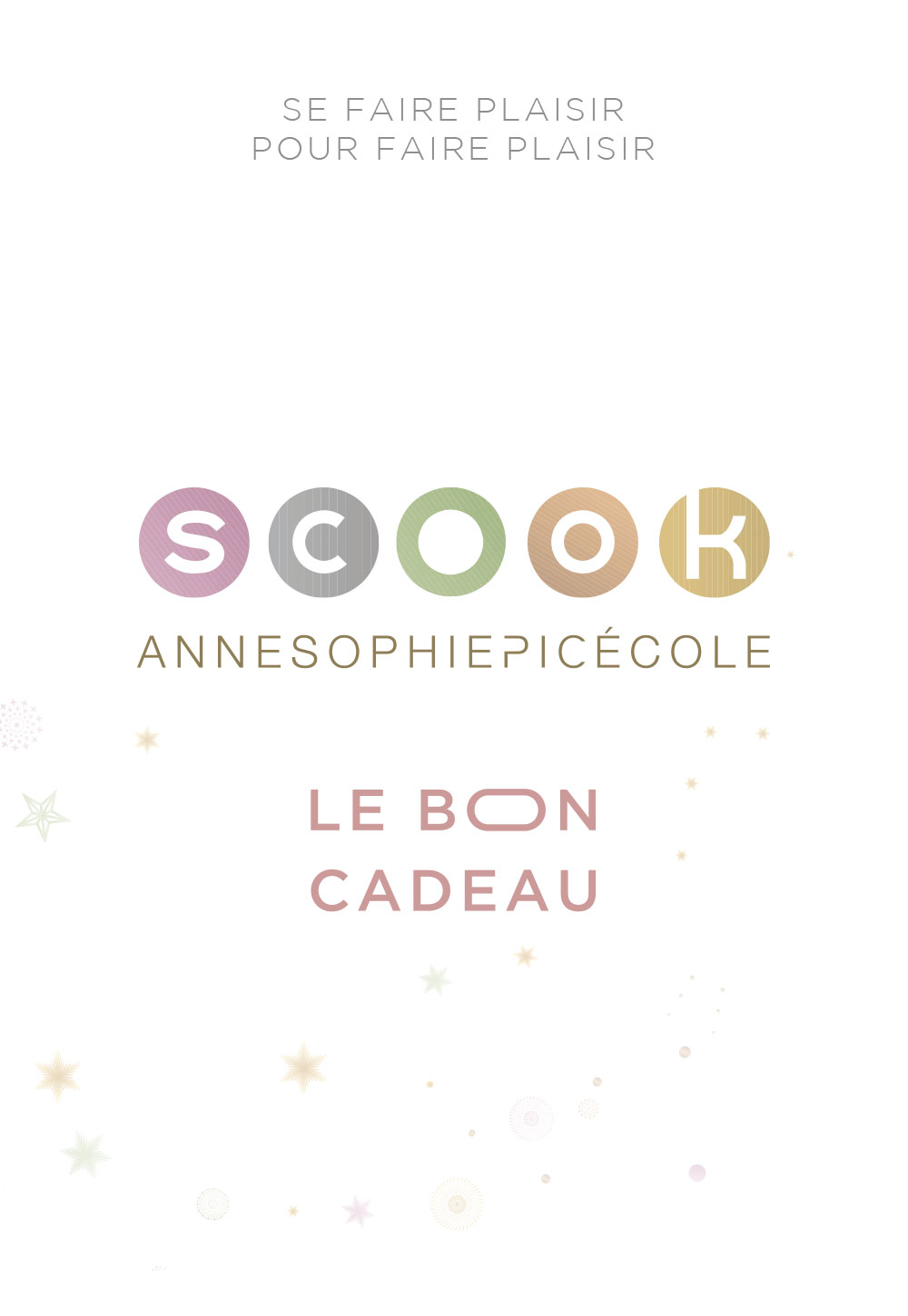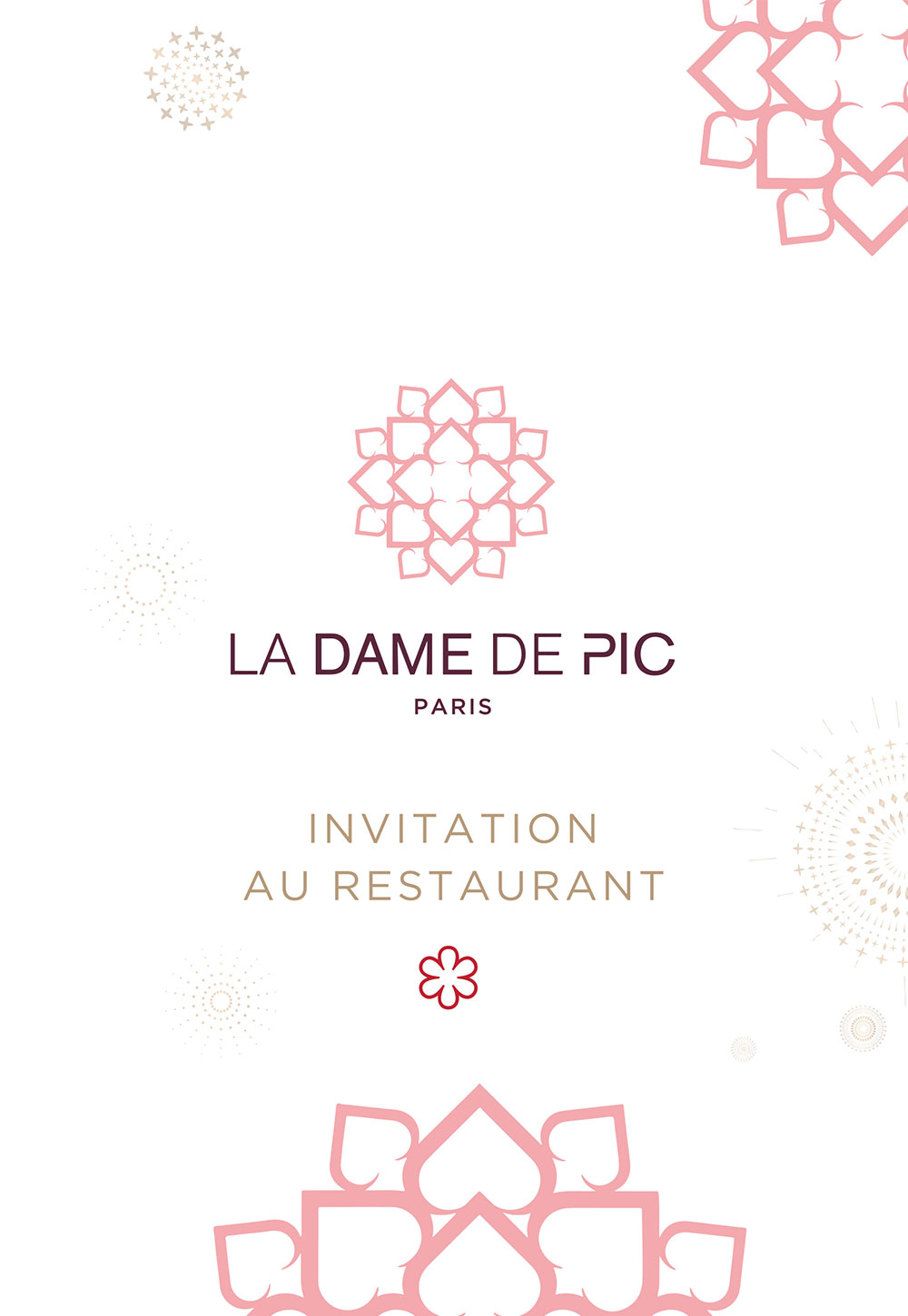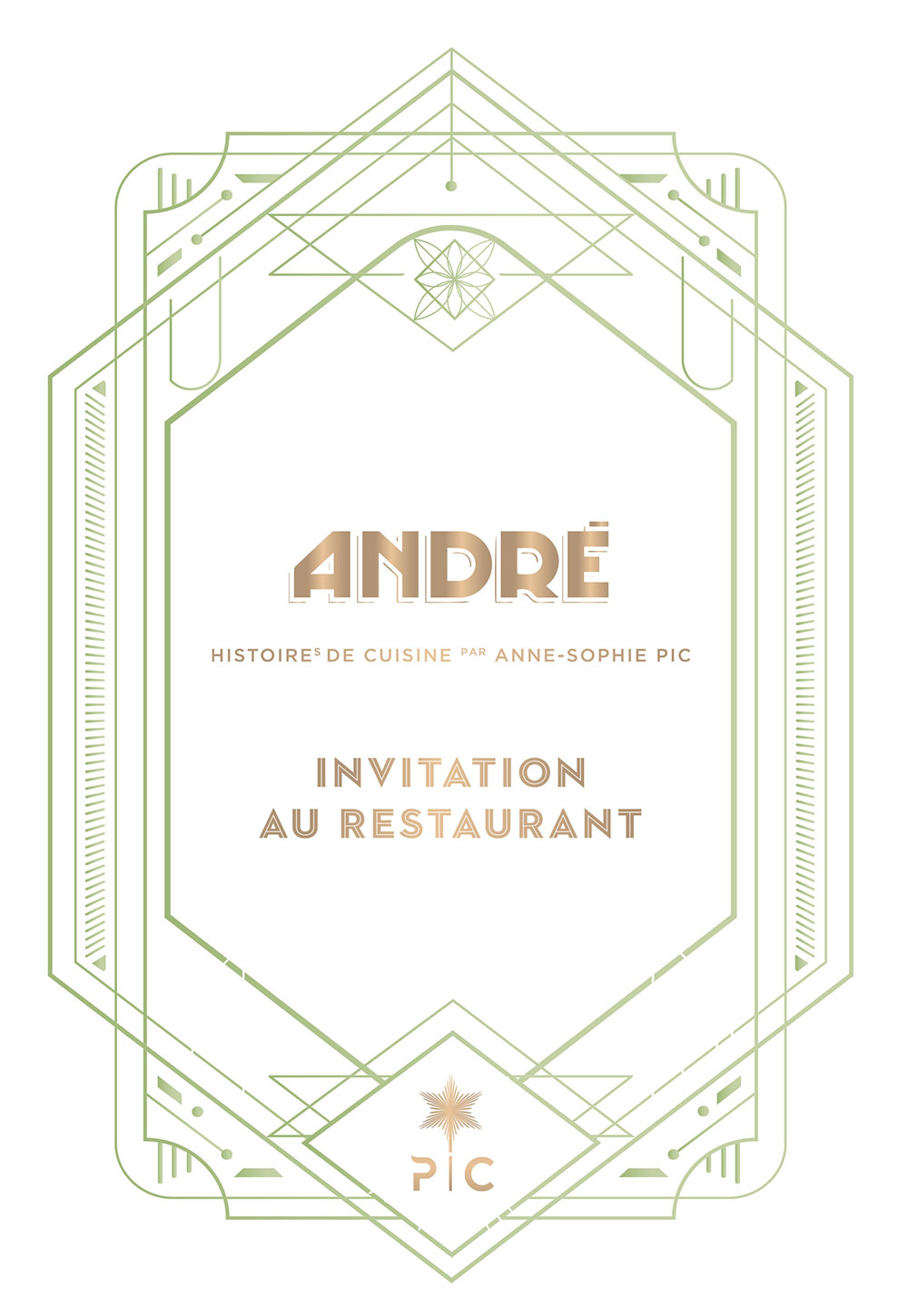 To allow everyone to live their dream, be sure to please with the gift voucher, valid in all establishments of the group Pic.
Gourmandise & Sharing
over the stoves
Cooking is sharing This assertive vision of a transmission of taste, Anne-Sophie Pic shares for 10 years in his cooking school Scook. Scook. Discovery of taste, culinary techniques and gestures, moments of sharing … « I wanted my cooking school open to all. »