Like an appetiser of Valence, I invite you to discover my culinary universe and the richness of a region recognized for its gastronomy.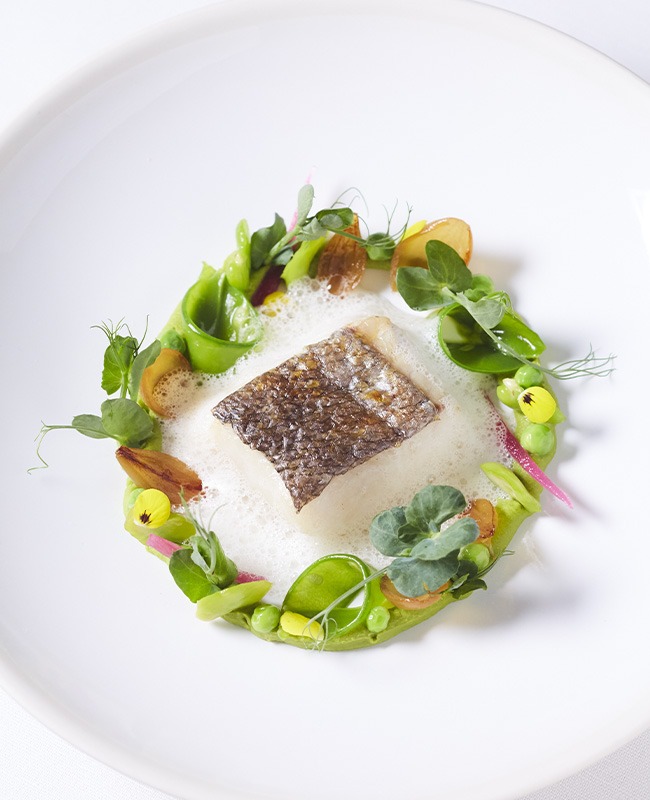 Invite your guests to discover my universe and my culinary imagination, offer them a taste of Valence…. This is the motto of the Dame de Pic, my Parisian restaurant.
I wanted a place with a gentle and feminine setting offering guests a place to forget the bustle of the city, somewhere for them to enjoy a few intimate moments through these emotions.
I wish you a happy aromatic promenade !
A restaurant with decidedly feminine decor dominated by powdered pink and white tones, and delicate materials like leather and wood, for an ambience that is both tranquil and relaxed.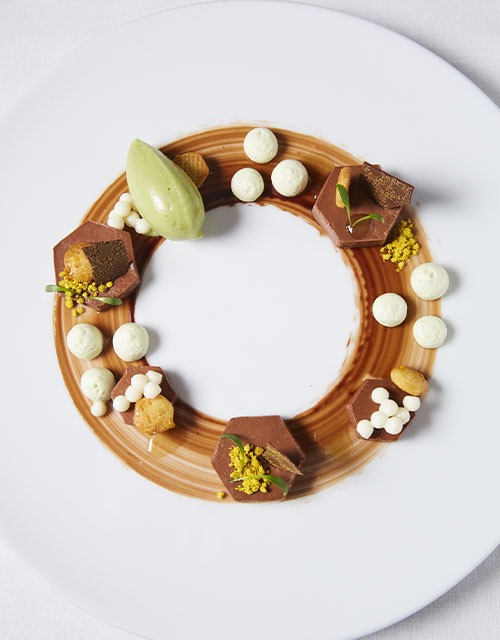 Daily Pic, it's the promise of a moment of degustation available each day.
Whether for its beauty or for the associations of original flavours in her speciality verrines, come discover the universe of the Chef in the heart of Beaupassage.
Epicureans have found their local rendezvous point for daily balanced gourmet cuisine.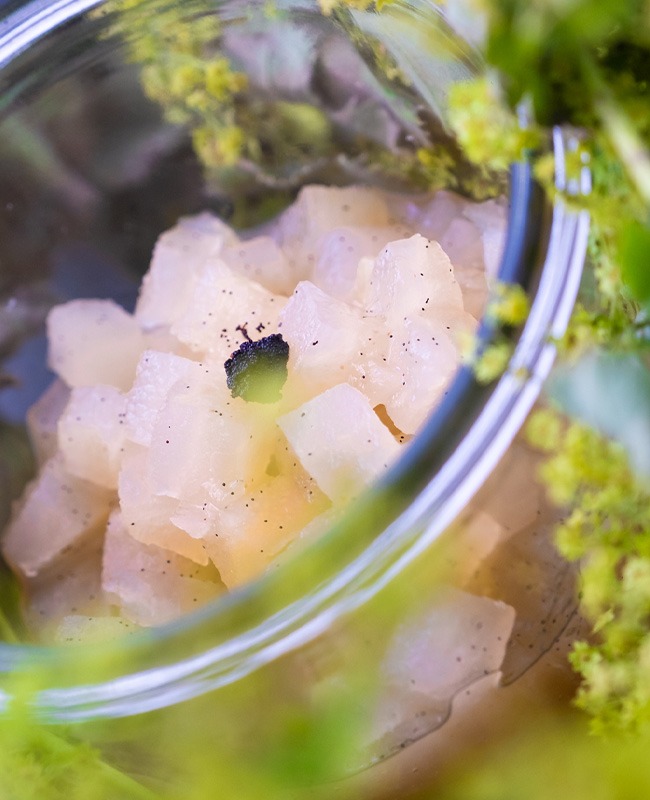 Subscribe to our newsletter
and receive the latest updates from the Pic group
By subscribing to our newsletter, you acknowledge having read our privacy policy.
You can unsubscribe at any time using the unsubscribe links at the bottom of the emails. In accordance with current regulations, you have the right to access, modify, rectify and object to your data. To do this, please specify your request by email to our data protection officer at the addressindicated in our privacy policy.