Pic sows love for Valentine's Day!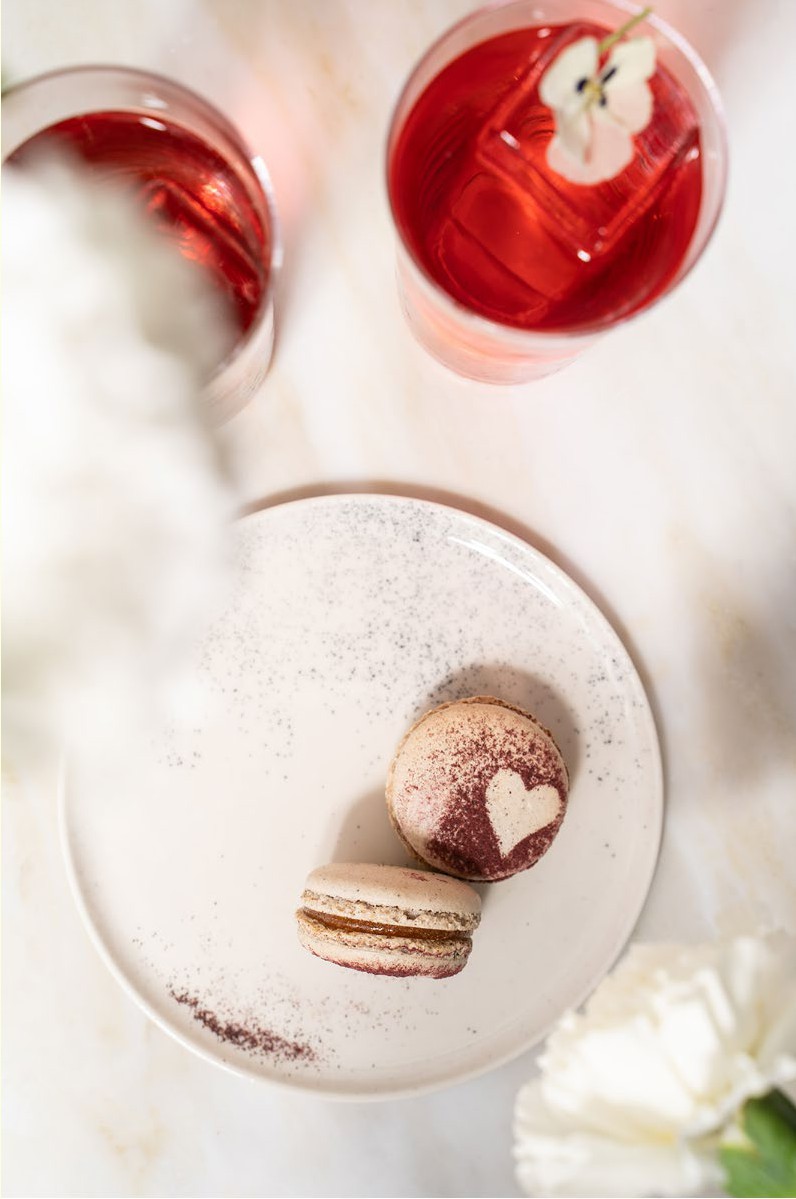 Anne-Sophie PIC invites you in a floral and vegetal universe for this Valentine's Day!
Discover new associations of delicate and complex aromatic flavors with the sweet delights on Pic & Go.
Celebrate love with the heart to crunch with new flavors or let yourself be seduced by the pomelo hibiscus macaroons.
To prolong the pleasure, enchant your soul mate with our "Rose Garden" cocktail. This creation of the sommeliers of the Maison Pic marries subtle notes of rose and sweet spices with the effervescence of Billecart-Salmon champagnes.